Battles Roman Style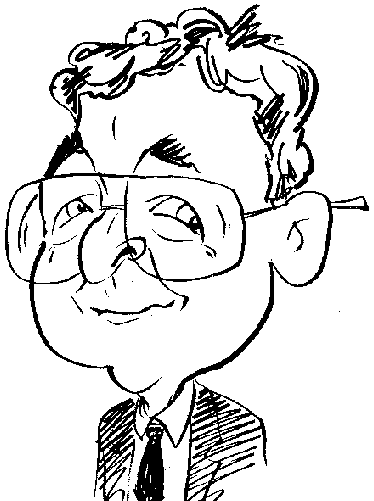 Review controls
Forget tanks, aerial attacks and modern day weapons as you step back in time to take part in the close combat of ancient warfare
Buy Now
Great battles of Rome
£19.99 from GameStation

£19.99 from GAME

The title "The History Guide: Great Battles of Rome" says it all. This is a real time strategy game which involves taking part in ancient battles between the Roman Empire and opposing forces. The action is supplemented by material from the History Channel series. Unfortunately, as I have not seen the History Channel programs on this subject, I have no idea how closely the game follows the television series content and so will concentrate on the game element.
As a means to help you get started, the game contains a tutorial. This feature takes a step-by-step approach to leading you through a couple of minor battles as you are introduced to commanding your forces in battle plus recruiting and managing the make up of your army during any breaks in hostilities. Unlike the main game, which gives you the choice of leading the Romans or Latins (these are independent tribes of Italy who are prepared to fight to the death), the tutorial restricts you to taking charge of the Latins in battles you would be hard pressed to loose.
Entering the main game brings a number of choices as you take part in various campaigns, leading either side in either single or multiplayer mode. Actually the multiplayer mode really means dual player as there is a maximum of two players taking part. Options are available to adjust the difficulty level; degree of detail in the terrain; and whether to opt for arcade mode which allows you to issue as many commands as you wish without worrying about the order points system that normally controls the flow of the game.
The start of each campaign opens with a brief video introduction. You will be provided with general information regarding the current situation and terrain with tips, which you can ignore, on how best to proceed. It is always useful to check out your forces in the army camp before battle commences. As you progress through the game and win battles, you will earn money to help equip your forces while your rising fame could well attract new and more skilful recruits that are prepared to sell their services.
The main method of controlling your forces and viewing the terrain is via the mouse although the cursor keys can be used as an alternate method of moving around the battleground to inspect the terrain. Initial deployment of your forces is carried out using the Deployment screen with your different types of troops represented by mini-figures with icons for issuing commands. Your wandering mouse will provide useful information regarding terrain plus the number and status of your forces.
Once battle commences, an overlay window will show troop movement represented by colour-coded icons. Your mouse wheel can be used to zoom in and out of the action as damage units and appropriate icons float upwards, to view the combat in close-up. Rather than wait for longer drawn-out battles to reach their conclusion, you do have the ability to speed up the action using VCR-like controls.
With 14 campaigns and around 100 battles to occupy your tactical expertise, you could well be stretched to the limit. You may even come to believe, in the words of Publius Renatus (390AD), that "Si vis pacem, para bellum" which means "If you seek peace, prepare for war". This game is probably better suited for fans of the History Channel rather than the hard-core real time strategy fraternity but, even so, should help pass several hours of conquest in ancient times.
Great Battles of Rome can be run on any version of Windows from 98 onwards. Recommended system specifications are for a 2.0GHz processor with 500MB of RAM and 3D video card with 64MB of RAM. Battles of Rome has been priced at £19.99 but you should be available to find it being sold at a discount.