BitDefender Internet Security v10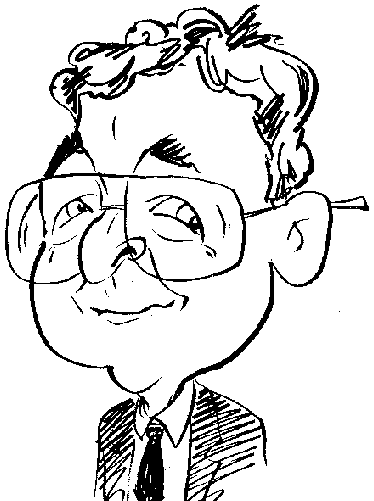 Completing our look at SOFTWIN's family of protection products, it is the turn of the top of the range BitDefender Internet Security v10.
Increasingly the functionality offered by its other two BitDefender family members (BitDefender Antivirus v10 and BitDefender Antivirus Plus v10), SOFTWIN has released BitDefender Internet Security v10. This product consists of anti-virus, firewall, anti-spam, anti-spyware and parental control modules that are closely integrated into a single protection solution.
As with the other SOFTWIN products, this package is available as a retail boxed product or as download from the company's web site. Initially the product will install as a trial version and you will need to enter the product's activation code to remove the 30-day trial limitation. Unlike the previous version of the product, there was no option to carry out an immediate scan of the Windows System folders. However this task can be carry out once the product has been installed.
BitDefender Internet Security v10 (BDIS10 from now on) makes use of proactive detection technology known as B-HAVE (Behavioural Heuristic Analyser in Virtual Environments). This technology emulates a virtual computer-inside-a-computer to check for potential suspected behaviour. Also included in BDIS10's anti-virus protection is the ability to scan Web traffic in real time plus all incoming and outgoing emails for possible threats.
When you first run this product, a Wizard will spring into operation and offer to lead you through the process of creating a profile for your firewall settings. This hardly onerous task involves ticking relevant boxes and the software then creates a named profile. The firewall is built on a database of trusted applications with automatic entry being granted to trusted applications while messages will appear indicating possible threats from other applications demanding access. The firewall module can be set to automatically detect and block port scans as attempts are made to infiltrate your system.
When tackling the problem of spam, BDIS10 uses a combination of filters, a new mail keyword option and analysis technique. This method allows the product to classify incoming mail as either legitimate mail or spam. The anti-spam feature has the ability to adapt so that it can respond to any new techniques as they are developed by spammers and the like.
With regards to Spyware, BDIS10 will monitor all mail and web traffic in both directions. It also has the ability to monitor your phone line for any possible leaks of sensitive information.
Completing the package is a parental control option. This allows for the blocking of inappropriate web content and email traffic. The software can be used to set up profiles that are based on the age and suitability of the user. Using heuristic and keyword filters, usage limits or complete blocks can be placed on certain sites, games and messaging applications.
Hourly updates of signature files are available and these should be small in size. Signature and product updates are provided for a period of two years. As is standard with the current BitDefender family, users get a licence for two computers so that you can legally install the product on both your laptop and desktop machines. This product requires Windows 2000/XP with a Pentium II 350MHz, 256MB RAM, 60MB of hard disk space and Internet Explorer 5.5 or later. Pricing has been set at £47.95.
http://www.bitdefender.co.uk/bd/site/products.php?p_id=63