Washing Windows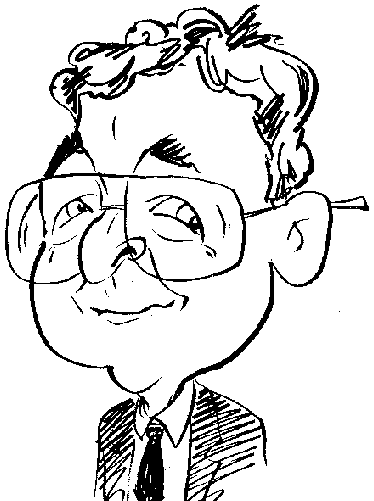 Review controls
One way to protect your computer from prying eyes is to indulge in some Windows washing.
If you thought just protecting yourself from virus attacks made you safe then think again. Other forms of insidious threats are just waiting to pounce on the unwary. According to recent research in America, computers are under constant threat from various sources. This research revealed that between 500,000 and 700,000 people have been the victim of identity theft. Of these, 13% reported that remedying this situation left them significantly out-of-pocket.
By coincidence, I received an email, just prior to reviewing the software product that forms the basis for this piece, claiming that my bank account had been compromised. I was asked to click on a link and confirm my details. Fortunately, as I was never a customer of this particular bank, I was able to recognise the message for what it was - a scam. But would you be so lucky!
It is for situations such as this, and similar instances, that Webroot has developed its Window Washer software as a means of offering a means of preventing others from benefiting from your online presence and any trails you might leave in the course of general surfing activity. The program also comes with the claim that it will improve system performance by removing unwanted debris. As with its other product recently featured on this site (Spy Sweeper), the packaging of this latest edition of Window Washer gives you no indication as to its version number which is actual version 6.
During the program's installation, which requires the entry of a seven character serial number, a check will be made of the various applications that make up the content of your hard disk. This search should not be regarded as prying (well actually it is but there is an acceptable reason for it) but more as a benefit for the Window Washer software. The purpose of the checking is to discover the various applications for which Window Washer has specific custom washes that will carry out a thorough cleansing of third-party applications.
These custom washes form an integral part of Window Washer's functionality and currently there are around 400 of them. However not all will be present on your hard disk as standard. Some will need to be downloaded from the company's website if required. All the various application that are found, and have custom wash equivalents, will form the user's default wash sequence.
Of course, you might not want all your applications to fall under the control, if only in passing, of a cleansing routine. You can easily deselect items or even create your own sets of custom wash applications. A wizard will lead you through this process and it can be given an appropriate name. These sets can contain individual files, folders plus Registry keys and values and be instigated at the discretion of the user. Unfortunately, once created, there seems to be no way to delete these custom sets.
Options are available to customise how the software works in relation to your chosen browser. For example, with Internet Explorer it can tackle features such as the address bar history, cookies (although you can select those you wish to keep), temporary files and auto-complete data. There is also support for Netscape, Firefox, Mozilla, America Online and Instant Messaging.
Other areas that can have their settings customised include Start Menu, Desktop, Windows System, Microsoft Office, Outlook Express and Recent Activity. Washes can be set to run at specific times or intervals plus whenever Windows starts or is closed down. In addition there are tools to thoroughly clean any free space on the hard disk or create a bootable disk that will bleach an entire hard drive.
Windows Washer will remove data that could be used by others for their benefit. It is fairly easy to use but does require a modicum of common sense from the user. The product is priced at £24.95 and is capable of running on any Windows 98 or later system.