A Battling Dragon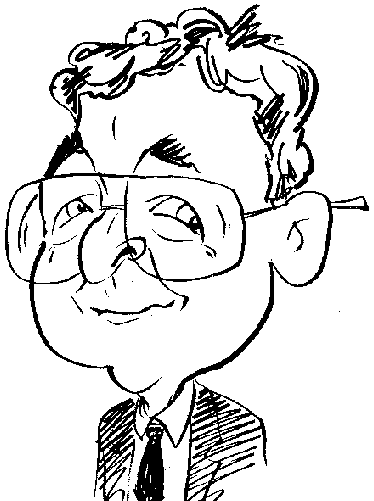 Review controls
As a fan of the Anne McCaffrey series of novels based on the interaction between telepathic dragons and humans on the planet Pern, I am instinctively drawn towards games with "Dragon" in their titles such as "The Legend of Eratus - Dragonlord".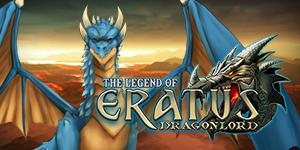 Developed by eFunsoft, "The Legend of Eratus - Dragonlord" is a Match-3 game that follows the recent trend of dividing its action into a series of chapters with each section featuring upgrades that need to be completed before you are allowed to progress to the next chapter and areas of the realm where this story is based. With this game, you are about to enter a land where King Haleth ruled over this peaceful land. However events changed when the evil Queen usurped the throne and caused everything to change as she ruled through the destructive power of Dragons.
The King was forced to go into hiding but, before doing so, he placed his baby daughter, Moses-like, into a basket which was set adrift on a local river where the baby was found by a fisherman and raised as his own daughter named Aurora. Just before he dies, the fisherman presented Aurora with a giant egg which, when hatched, produced a dragon that was named Eratus. Unlike other dragons, Eratus was friendly and bounded with Aurora. The pair then set about to defeat the Queen and her dragons and restore peace to the land. This, as you have probably guessed, will be your rule in this game.
Prior to teaming up with your dragon, you can create profiles for individual players and make minor adjustments to the gaming environment. You can opt to play the game in full screen mode with a tutorial plus set the volume levels for background music and sound effects including the dialogue delivered from Aurora, Eratus and other characters.
The Match-3 aspect of the game uses the standard format of presenting an assortment of grids filled with tiles of various colours and embellishments. Your task is to achieve set targets by creating groups of three or more similar tiles by swapping two adjacent tiles. Once created, the group of tiles will disappear and be replaced by other tiles falling downwards thus, often, causing a cascading effect as more groups are created.
Each grid will come with its own specific challenge which might include the removal of the red or gold covering that has been placed over certain cells or the removal of a set number of tiles of a specific colour. Adding to the challenge of collecting and removal of an appropriate number of tiles, you might also need to cause artefacts to be lowered to the base of the grid by clearing a path beneath them. From time to time you could encountered wandering spiders, which insists on leaving webs on cells so they can not be part of a group, and cells that are temporary blocked by single and double lengths of chains. The state of the current challenge will be displayed alongside the grid so that you are kept up-to-date as to how many tiles still need to be removed in order to claim valuable resources which have their part to play in other aspects of the game.
At the conclusion of each grid you will be awarded stars and other resources that can be used to carry out updates and purchase elements that can help complete challenges. As mentioned earlier, each chapter of this game requires four upgrades to be carried out as the realm is restored to its original state and this task needs both stars and resources. You can also use stars and resources to purchase any of the tools that are available to help complete grids and protect yourself with the three types of armour.
Why, you may think, would you need armour for protection? After all you do have a fully grown dragon named Eratus to protect you. But don't forget the evil Queen and her dragons. She is not going to sit back and let you get on with your restoration work and restore your father to his rightful position. Instead she will launch her dragons against you in a series of battles.
There will be five of these attacks as you face one-on-one battles against a dragon loyal to the Queen. These battles take place on a Match-3 grid with power indicators representing the health of Eratus and his opponent. as groups are created thus causing damage to the dragons. As far as I could ascertain, no help is provided regarding how best to proceed in these battles which you must win in order to move on to the next stage. I just put any success I had in these battles down to pure luck as any reliance on tactics and strategy was definitely missing from my battle performance. I just created groups and hoped for the best.
Apart from occasional conversational sessions between two characters, showing overlaid images against various background scenery of the realm, the game's main graphics is concentrated on the grids plus magically upgrades and the various purchases. Flying dragons and fighting warrior action is left to your imagination. Although there is a tutorial feature, this does ignore the opportunity to provide advice on the battling sessions which was rather disappointing.
This game is available for downloading from Gamehouse.com priced at $9.99. The game requires a 1.5 GHz processor with 1024MB of RAM and 145MB of hard disk space running Windows 7 and later.
http://www.gamehouse.com/download-games/the-legend-of-eratus-dragonlord