Jake Everest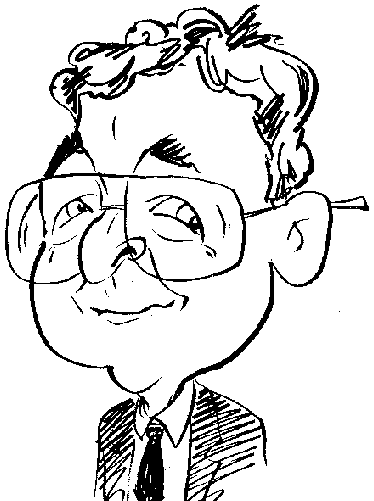 Review controls
Yet more Match 3 action with a new lead character from e-Funsoft.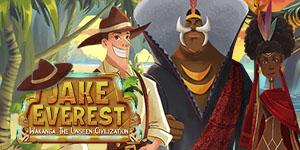 Dipping into its seemingly inexhaustible supply of characters, e-Funsoft introduces Jake Everest to fans of Match 3 game play. Jake has the appearance of a typical comic book character cast in the role of an archaeologist specialising in the retrieval of ancient items that some how have ended up for sale on the black market. Jake's introduction to the gaming fraternity comes in the form of e-Funsoft's Match 3 title Wakanga the Unseen Civilization.
This title offers the usual set of adjustments to its gaming environment. The creation of profiles will allow different people to play the game and have their progress recorded. Adjustments can be made to the volume levels used by background music and sound effects. As usual with e-Funsoft Match 3 titles you get some spoken dialogue but this is limited to a brief story featuring an introduction and the announcement of the five chapters making up the title. You can opt to view the game in full screen mode and turn on a tutorial that offers little apart from introducing various power-ups. The game can be played in either Relaxed or Timed mode as you tackle a series of Match 3 levels linked by Jake Everest's latest job.
Jake has been hired to investigate a strange plane that has crashed near a mine. To carry out this task he needs to travel to Papua to discover the plane's origin and uncover the mystery surrounding the crash while the player tackles a series of Match 3 challenges.
Match 3 game play follows the usual pattern we have come to expect from e-Funsoft titles of this genre. Taking up a central screen position is the Match 3 grid with its collection of miscellaneous tiles and obstructive blocks. On the left are the power-ups assigned to that grid while the right side shows the current status of the challenge which is made up of the tile types which need to be remove. Game play involves swapping two adjacent tiles in order to create a group of three or more tiles of a similar type. The group is then removed and its space filled by tiles falling downwards, sometimes creating further groups to produce a cascading effect and reduce the challenge.
All the different tiles can be removed in this way apart from a special tile referred to as an artefact. While being included in the grid's challenge, an artefact can not form part of a group. It can only be removed by the creation of a pathway so that it falls to the bottom of the grid and can be collected.
When necessary the supplied power-ups can be used to remove awkward tiles and clear blockages. Some power-ups can clear a single tile, a group of tiles or a column or row of tiles. Once used a power-up will be unavailable until the next grid. However you can create your own power-ups in the form of a bomb. The item is created whenever you form a group of five or more tiles. A bomb appears in the form of a bubble within the grid.
At the completion of each grid challenge, you will be awarded a number of stars. These stars can be used to purchase the four upgrades that are assigned to each chapter. The upgrades have to be tackled in a set order with each one requiring an increasing number of stars.
After each upgrade, which involves the addition of an element to a background scene, there is a conversational interlude between two characters positioned on either side of the screen. The dialogue in these sessions is presented in text format with mouse clicks being required to switch between either character. A Skip option can be used to return to the main action of Match 3 game play if the story fails to hold your attention.
With over 70 Match 3 levels, Jake Everest - Wakanga the Unseen Civilization could provide a number of hours of game play for fans of the genre but it offers nothing new or what could be considered inventive. The game can be downloaded from Gamehouse.com where it is priced at $9.99. System requirements call for a 1.5 GHz processor with 1024MB of RAM running Windows 7 and later.