Building Noah's Ark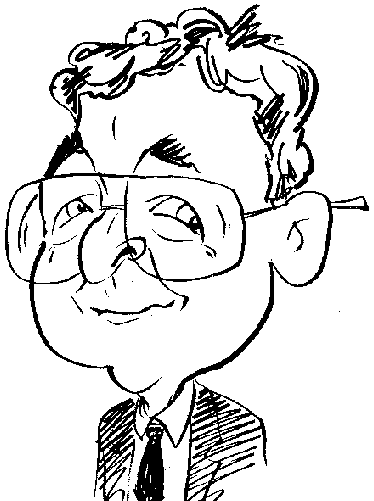 Review controls
With the bouts of bad weather recently, it seems appropriate to take a look at a biblical storm.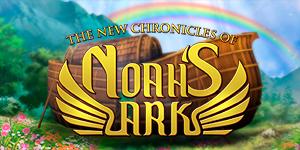 With this next title, e-Funsoft has returned to the biblical arena with a follow-up offering to its Moses & Exodus Match 3 game. This time the Match 3 action takes on The New Chronicles of Noah's Ark. Spread over 70 levels, split over five chapters, with each one containing four upgrades to the development of this story, this e-Funsoft game can be played in either Timed or Relaxed mode of Match 3 action.
This story of Noah and his Ark begins with an opening introductory sequence setting the scene for the need to build the Ark. Accompanying the sequence is a commentary consisting of printed text and spoken dialogue which is delivered in an American accent. Not wanting to re-invent the wheel, this game then settles down to the pattern adopted by e-Funsoft for its other Match 3 titles.
In the case of Noah and his Ark, you start with a patch of ground which needs to be populated by the features that allow Noah to carry out God's work by first building a home for his family and adding a lumber mill before moving onto fertile farmland and developing a storehouse for material and food. To carry out these tasks, or upgrades as the game refers to them, and the others that follow in a set sequence, you need to complete a series of grids containing tiles embellished with symbols representing the story of Noah. The view of this area of land can be swivelled slightly left and right to view areas too large to fit the screen as you view the result of the building work.
Along with the tiles, grids can contain cobwebs and strands of wire which will block access to certain tiles, wood panels, blocked cells and sometimes a number of artefacts. Each grid comes with its own specific challenge of what needs to be completed in order to earn the stars which are required to pay for the four upgrades that need to be activated for the completion of the current chapter. The challenge associated with its grid will be displayed to the right of the grid and adjusted as progress is made.
The challenge will show the number of specific tile types, covered cells and, if present, the number of artefacts that need to be gathered. While the collection of specific tiles and covered cells can be carried out by the creation of groups of 3 or more items using the standard method of swapping two adjacent tiles with the formed group then disappearing, artefacts will need to be allowed to drop towards the base of the grid through a created path so they can be collected.
While creating groups of three tiles is the standard task, there is some benefit from creating larger groups. If the created group contains more then four tiles then you will be rewarded with a bomb that can be used to remove unwanted tiles. You also get a couple of other power-ups located to the left of the grid in the form of a staff and axe.
At the successful conclusion of each grid and the award of any stars. you will be offered the opportunity to spend those stars on an upgrade. After this has been carried out, if requested, then a conversation interlude will be conducted between Noah, family members and other characters who feel Noah is delusional. They will be represented by static characters on either side of the screen. The dialogue will appear in text format and delivered by voice actors just as if they were reading from a script will little or no feeling.
With grids that tend to vary widely in difficulty, this game felt rather flat and totally failed to have any addictive quality. I downloaded my copy of the game from Gamehouse.com where it is priced at $9.99. The game requires a 1.5 GHz processor with 1024MB of RAM and 164MB of hard disk space running Windows 7 and later.