Jake Returns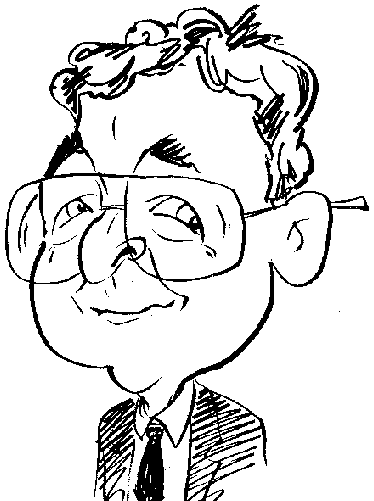 Review controls
Mystery symbols lead you on a search of an archaeology site to learn more about an unknown civilization.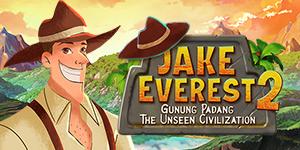 This next title for review sees the return of Jake Everest an archaeologist from the e-Funsoft catalogue of digital characters. In this case Jake sets out to tackle the challenge of Gunung Padang - the Unseen Civilization which comes in the form of a Match 3 offering.
As usual with e-Funsoft games, this Jake Everest 2 title allows you to make the standard collection of adjustments to the gaming environment. Profiles can be created to record the progress of different players, volume levels adjusted, full screen viewing implemented and a tutorial feature turned on which adds very little to the gaming aspect. The game can be played in a choice of Relaxed or Time mode as you progress through the mixture of story telling and Match 3 action that make up this game.
Following a spoken narrative that lays the groundwork for the game as Jake discovers an artefact bearing symbols that are similar to those revealed at the recently discovered Gunung Padang site, you are faced with a series of Match 3 levels. These are spread over five chapters of similar type action. With a couple of additional tweaks, this e-Funsoft diversion follows a fairly standard pattern for its screen layout presentation and type of action.
When the game's focus is directed towards Match 3 game play, most of the screen area will be taken over by the current grid which will be populated with tiles and blocked cells. Each grid will be accompanied by its own specific challenge made up of the type and number of tiles which will need to be removed in order to complete the level. This challenge will be displayed to the right of the grid and updated as progress is made. You will also be provided with information regarding whether you are in Relaxed or Time mode and the power-ups that are available for the current grid.
As usual with Match 3 game play, tiles can be removed by creating groups of three or more tiles of the same type by swapping two adjacent tiles. The group then disappears with the space, thus created, being filled by other tiles falling downwards. Sometimes this can create further groups and cause a cascading type effect that helps achieve the challenge.
As well as cause the removal of tiles, the creation of groups can also provide another useful function. If the created groups contains more then four tiles then you are rewarded with the appearance of a bomb that can supplement the power-ups assigned to the current grid. With careful manipulation the bomb can be manoeuvred into position before being exploded to remove tiles.
Some grids may contain certain tiles which require special treatment. Any tile that appears covered with leaves acts as a bush. This will have the tendency to expand and affect other nearby tiles. To stop this happening, bush tiles need to be removed as quickly as possible to stop then taken over the whole grid. Another tiles needing special treatment is that of an artefact. When it appears in a grid, an artefact will also feature as part of the challenge. It can not be removed in the normal manner, instead you need to create a pathway beneath it so that it falls to the base of the grid from where it can be collected.
The completion of a grid's challenge brings a reward of stars. These stars will be required to purchase the four upgrades that are allocated to each chapter. These upgrades are displayed in a scrollable list with a clear indication as to which one can be selected. Once an upgrade has been selected, its appearance will be followed by a story development stage which consists of cartoon-like, static characters with printed dialogue that needs a number of mouse clicks to move through each character's dialogue. As the story unfolds you will discover acts of treachery, dangerous attacks and more than a passing resemblance to Indiana Jones. A Skip option is available to cut short these sessions.
While fans of e-Funsoft's Match 3 numerous titles may enjoy this offering, I doubt whether it will not have enough going for it to enlarge the fan base. The game can be downloaded from Gamehouse.com where it is priced at $9.99 or Big Fish Games priced at £7.77. System requirements call for a 1.5 GHz processor and 1024MB of RAM and 182MB of hard disk space running Windows 7 and later.
Jake Everest 2: Gunung Padang The Unseen Civilization > iPad, iPhone, Android, Mac & PC Game | Big Fish (bigfishgames.com)
Jake Everest 2 - Gunung Padang the Unseen Civilization | GameHouse