A Tower Climbing Exercise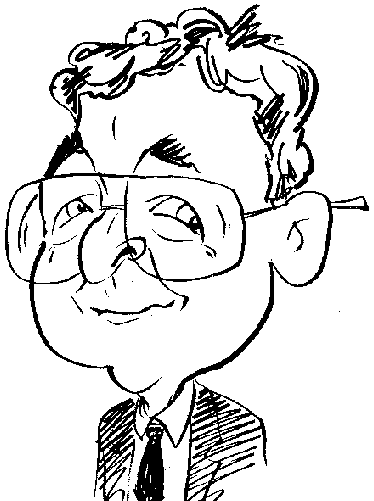 Review controls
Instead of wishing on a star, you might prefer to climb a tower for a wish-granting exercise.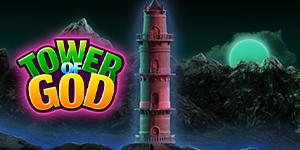 By looking carefully in a certain direction, you might, if you were very lucky, see what is referred to as the Tower of God. According to legend, this structure will grant a single wish to whosoever has the skill, ability and desire to climb to the very top of the tower. Ironcode Gaming has taken this belief and turned it into a computer game for those ready to accept the challenge of tackling Match-3 game play in order to have a wish granted.
Profiles can be set up for individual players with adjustable volume levels for music and sound effects. The game can be played in full screen mode with a choice of fast or high graphics quality. Difficulty can be set at Casual or Expert level with a restricted number of moves, a limited amount of time or no restrictions whatsoever as you carry out your ascension of a rather plain looking tower.
The game features over 100 levels of action. Fortunately that does not mean the tower is made up of over 100 floor levels. As you make progress upwards, the number of game levels found on each building floor increases accordingly. Again fortunately, offering some variety in a diet that you might think consists of over 100 levels of Match-3 game play, a number of different challenges need to be completed. While a great majority of fairly standard Match-3 action is on the menu as you ascend the tower, you also come across a number of Hidden Object scenes, jigsaw puzzles, key release puzzles and finding pairs of cards.
As already mentioned, the main element of this game involves standard Match-3 action as groups of three or more similarly decorated tiles are created by swapping two adjacent tiles. Some of the tiles have certain magical properties, including one that fires lasers, allowing them to be used in different ways to create openings and destroy obstacles that might hinder your progress when clearing the different grids making up the game.
While initial grids consist of a single area, later grids are divided into sections which have to be individually cleared. Each Match-3 grid comes with its own specific challenge of clearing various types of tiles in order to complete the level. Some of these challenges are displayed on the top of the grid while others are contained within a diamond-shaped compound integrated into the grid structure.
Assistance is on-hand in the form of a hammer and shuffle tools located to the right of the grid. You also get help in the form of an indicated tile that can be moved to create a group after a short period of inactivity. This tile will be marked to show in which direction it could be moved for the desired result.
Complete with its own Hint feature to identify objects, various Hidden Object scenes appear from time-to-time. The scene will be accompanied by a list of objects which need to be located. As each object is detected, it will disappear from the list. Some repetition occurs with these scenes and lists of objects.
Instead of a Hidden Object scene, you might need to deal with a 4 x 4 jigsaw that could hardly be considered challenging. The same could be said of the challenge when trying to select pairs from an arrangement of face down cards. There is also a challenge where you need to move obstacles in order to clear a path so that a key element could be removed from an enclosure.
Points and stars are awarded for the completion of each level. You can also gain achievements for reaching certain levels with 14 awards being available. The game's graphics are reasonable, suitable for the type of game play, and you do get some animation. I downloaded my copy of the game from Gamehouse.com where Tower of God can be purchased for $9.99. System specifications call for a 1.2 GHz processor with 2048MB of RAM and 190MB of hard disk space running Windows 7 and later. This game will only really appeal to fans of the Match-3 genre.