Wilko Milk Pan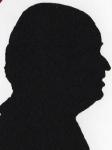 A simple thing that I am sure we all have at least one of, this however is something different as it is a lot taller than most, it is very solidly constructed and I see that it comes with a ten year guarantee and it still costs only £10.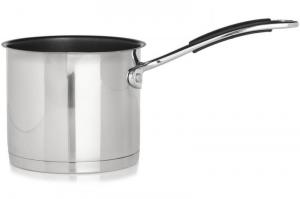 Milk pans are often flimsy things and normally quite low the one I have had for years is 14cm across and 7cm tall, it weights 325grams. This offering from Wilko is still 14cm across but 12cm tall and weighs 675grams.
The inside is coated in a non-stick material, the outside is stainless steel.
Being left handed made me change the way I pour from the left sided lip but other than that the main advantage is that when you place say 1 pint of milk in it there is little likelihood that it will boil over with sensible heat settings.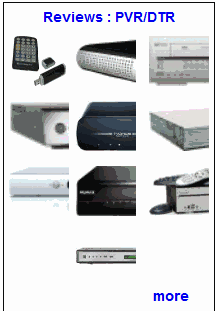 My first use was to make some custard – not with eggs – using custard powder, a simple process put most of the milk into the saucepan to heat, the rest goes into a Pyrex bowl with a heaped tablespoon of custard powder and stir the two till a smooth consistency add a good percentage of heated milk to the Pyrex bowl and then transfer everything back to the saucepan to fully heat the mixture it should be removed from the heat just before it reaches the boil. The above may seem like teaching your grandmother to suck eggs but assuming you just leave the well mixed custard power and heated milk without stirring you are in for a very pleasant surprise. Decent custard hot or cold you decide how thick by the amount of custard powder you add, best of all no scrubbing of the pan. Place into hot water and once cooled slightly there is a skin that just peels off.
When this first happened I thought it was a fluke as I am used to having to work away at the base of the pan to remove what would otherwise be difficult to clean.
I did exactly the same next time and the same result nothing seems to stick. Yes we all have non-stick pans but this really does seem to be non-stick.
If you need to stir do so gently with a plastic spatula so as not to break the non-stick surface as then you will need to start scrubbing.
It is stated that it can be used on gas, radiant, solid, halogen, electric, induction and ceramic I only have electric and this is currently my favourite cooking tool simply because it's so easy to clean.
The handle is easy to grip even for those of us who are left handed after a bit of thought.

Reading the attached label the surface is called Whitford's Long Life Non Stick with the name of Xylan Plus.
A new word for me Encapsulated but my spell checker knows it so it must be a real one this is what the base of the pan is to ensure even heat distribution.
The Wilko 14cm Stainless Steel milk pan is available in their stores or online for £10 and comes with a 10 year guarantee it is certainly worth it's 5x5 award status.
http://www.wilko.com/saucepans+sets/stainless-steel-non-stick-milkpan/invt/0435746