American Sound Bar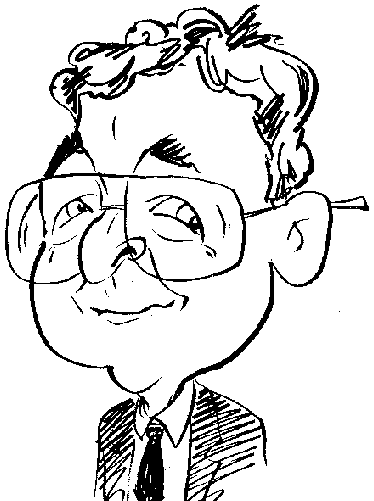 Review controls
Vizio dips its toe into the UK marketplace with the launch of one of its sound bar systems.

click image to enlarge
Already established as a leading player in the US marketplace, VIZIO is currently girding its loins for the company's entry into the UK in partnership with Exertis, a UK and EU distributor. For those not too familiar with VIZIO, I should explain that the company was founded in California in 2002 with the stated aim to produce an industry-leading brand of products that include televisions, sound bars and other devices. As VIZIO's initial forage into the UK market will be spearheaded by a sound bar offering, I should point out that VIZIO is currently leading the pack with the number of units sold in the US with regards to sound bars.
VIZIO's initial offering to the UK community will be the company's Premium 5.1.2 sound bar system. Clearing up any miscomprehension regarding the product's 5,1,2 designation, this audio system consists of the central sound bar unit, a powerful, wireless sub-woofer and a pair of satellite speakers for mounting in the rear of the room for a complete all-round audio experience for the listener. According to Bill Baxter, Chief Technology Officer VIZIO, "Audio needs vary from home to home, which is why VIZIO has created a variety of sound bar configurations." He went on to state that "This next iteration of audio solutions, the first to become available in the UK, further reinforces VIZIO's dedication to delivering high-performing intuitive products of the incredible value for which we're known." So, with an expected price point of £599.99, what does the UK audiophile get for their hard-earned cash?
As already mentioned, the central element of this audio system is the sound bar which measures 36 inches in width. I was pleased to see that the relevant measurement used for this device was the imperial , rather than metric, style of unit. I guess it is a reflection of my advancing years given my preference of measurement unit.
When delivering its audio output, the sound bar uses the unit's left and right channels for a wide-ranging sound-stage experience to be enjoyed by the listening audience. This output even tempted me to consider having my ears cleared of the wax resident there that builds up over time. Please note I was tempted but failed to proceed with the wax removal treatment. Tucked between the left and right channels is a separate central channel that will deliver dialogue which VIZIO describes as being crystal-clear. The sound bar also features two upward-facing speakers to help wrap the audience in an all-encompassing audio experience. Providing the bass element of the delivered audio is the sub-woofer with its wireless capability.
The pair of satellite speakers, forming part of this kit, need to be positioned at the rear of the room. or the location, housing this audio system. Featuring the Dolby developed Atmos™ technology, whereby individual snippets of audio can be separated and pin-pointed to precise areas of the current scene, these rear-mounted satellite speakers can create an audio illusion that specific sound bytes are given their deserved prominence in their exact position. Gamers can hear the sound of an enemy creeping up behind them or distinguish audio from birds rustling leaves in a tree or bush from the actions of a hidden sniper as he or she squeezes the trigger of a weapon aimed at the player.
For those more interested in the audio ability to stream their favourite music into the entertainment area covered by this audio system, along with any audio being delivered by movies and games, this VIZIO sound bar audio system comes with Chromecast built into its feature set. This Chromecast feature will allow users to stream their choice of music from any Chromecast enabled device through the use of an app. A download of the free VIZIO Smart Cast Mobile™ will be required to an appropriate device such as a smartphone or tablet. This device can then operate as a touch screen control unit for those who prefer adjusting the audio output from the comfort of an armchair or settee. You will still be able to control this sound bar settings from its built-in LCD remote device that ships with the product. This device can be used to make adjustments to the sound bar's other features. You also have the option for voice control, via Google Assistant, if pressing a remote control button becomes too arduous for the listener.
https://www.viziosoundbar.uk/