Upgrade Syndrome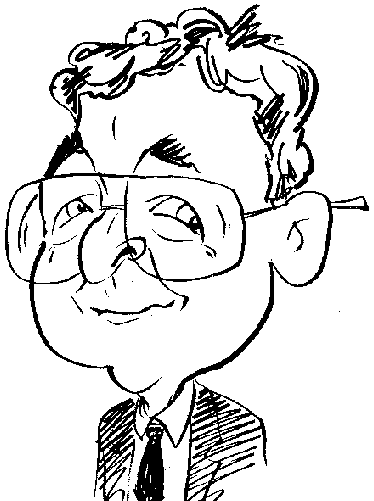 Review controls
"Worn out" is not a condition often applied to gadgets as we tend to rush and replace them before this state even gets close to occurring.
Brits may be considered to be gadget lovers but they also tend to be not backwards when it comes to replacing items that may not be the latest up-to-date model available in the marketplace. While the Beatles may have asked whether we would still love them when old and grey at 64, modern day gadgets have a much shorter shelf live in the minds of many.
This is especially true when the object of affection is that of our constant companion known as a smartphone. I have only to dredge up memories of the various email announcements I have received concerning the launch of new smartphone models, to realise the pressure being put on users to upgrade their smartphone to the latest all-singing and all-dancing new model. But smartphones are not the only devices that can be affected by this infectious upgrade disease that manufacturers seem to pay homage to on a regular basis.
A recent survey, involving 2,000 adults, has revealed the regularity in which users tend to upgrade the various devices in their possession. Not surprisingly, the survey shows that the smartphone is the clear leader when decisions are made to upgrade the current unit with one of the new models occupying retailers shelves. While no distinction was made in the survey between Apple and Android devices, smartphone users tend to stick with a two or three year cycle when it comes to replacing their personal communication and entertainment model with the latest must-have offering. Fortunately there are schemes where unwanted and discarded smartphones can be put to some positive use when their current owners no longer want them.
Of course smartphones are not the only type of device to fall victim to the upgrade syndrome. Taking up second place in the upgrade league is the overworked kettle. According to those surveyed, this particular hot water provider will have a life span of five years before needing to be replaced. The same period is also the expected life for the home's games console before the demands of realism required by addictive players force an upgrade to the additional features supplied by a new model.
In some cases these replacements items will not be fashion driven but because the device is not able to fulfil its designated purpose. When questioned as to why upgrades were often untaken, almost a third, some 31%, stated that it was important to have the most up-to-date gadgets and electrical devices, - maybe a case of keeping up with the Joneses.
More than half (55%) of the surveyed group upgraded their flat screen televisions to a smart TV while 51% preferred streaming their favourite music rather than it being delivered by DVDs. 37% confessed to having replaced their traditional radio listening device with a smart speaker. The survey also revealed that 59% of consumers wanted the most energy efficient gadgets possible.
Smart technology was not just confined to entertainment devices. Venture into the area of the kitchen and you might well find a smart fridge/freezer unit owned by 14% of those questioned and 16% making use of a smart washing machine. Just in case you were wonderings about the life cycles of these other devices, fridge, freezer, washing machine, TV, microwave, lawnmower, car and oven all fall into the six to 10 years replacement category.