Spooky Scenes Collection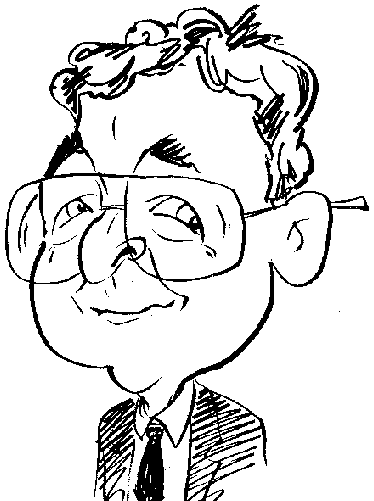 Review controls
With 22 possible puzzle types and over 100 locations, you have plenty to select from with this next title.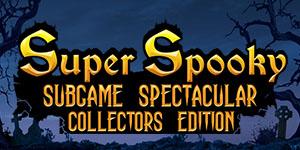 So how do you plan to celebrate Halloween? Tiny Little Lion hope you might put your puzzle solving skills to the test with this next software. To this end Tiny Little Lion has developed their Super Spooks Subgame Spectacular Collector's Edition offering. As befits its rather lengthy title, this product comes with a collection of game pay that covers a wide range of puzzle options to appeal to different players.
Once passed the game's opening sequence you are presented with a menu showing the 22 puzzle categories and 100 different scenes forming the basis for the action. Using this menu system you can select the chosen puzzle type and then opt for the appropriate scene which has a strong Halloween feel to get you in the mood. Each puzzle type will come with its own set of rules, available functions and is listed in alphabetical order.
You can start your journey through this puzzle collection with "Color by Pixels" and then work your way through a range of puzzling tasks before reaching "Word Search". While some of the puzzle types, such as "Crossword", "Difference", "Jigsaw", "Memory", "Hidden Object" and "Word Guess", involve self-evident tasks, other puzzles could benefit from a few words of explanation as to what is required.
Take for instance "Color by Pixel" which challenges you to complete a blank scene by selecting from a colour chart and then colouring in the pixels that appear on the screen. Tools are provided to work with a brush or fill facility, adjust the brush size and zoom in and out of the current scene. Also providing a similar service is the "Paint" puzzle. In this case you are asked to colour in a sketch by targeting parts of the scene rather then colour palette when it comes to colourising the scene.
With several of the puzzles you are required to complete various scenes by moving various elements to produce a completed image. These moveable section could be made up of layers, strips, circles and sections within sections. You not only have to work with a single scene but are required to move the sections from one scene to another. In some cases the sections will need to be both moved and rotated to produce the necessary fit to complete the scene. These types of action could be featured in puzzles such as Slider, Shape-tris and Letter Swap.
Whatever type of puzzle you opt for the current challenge, you then can select the chosen scene for completing the puzzle. Spread over the 22 puzzle types are a wide mixture of images that feature a strong connection to Halloween. You can make your selection from scenes such as "Out for Blood", "Grave-digger", "Druid Spells", "Moonwatching", "Undead Rising", "Spooky Sayings" and "After Life".
As this Tiny Little Lion software comes in Collector's Edition format, then you get some bonus items which include a further 31 different scenes. These scenes can then be used with the various 22 puzzle types that make up the game. Included amongst these bonus items are scenes such as "Skull Sleuth", "Mystic Manuscript", "Veil of Death" and "From Madness Arises".
Fans of puzzle game play can download this game from Gamehouse.com where it is priced at $19.99 or from Big Fish Games priced at £16.47. This game requires a 2.0 GHz processor, 4096MB of RAM and 1.31GB of hard disk space running Windows 7 and later.
Super Spooky Subgame Spectacular Collector's Edition | Big Fish
Super Spooky Subgame Spectacular Collector's Edition | GameHouse