Pirate Gold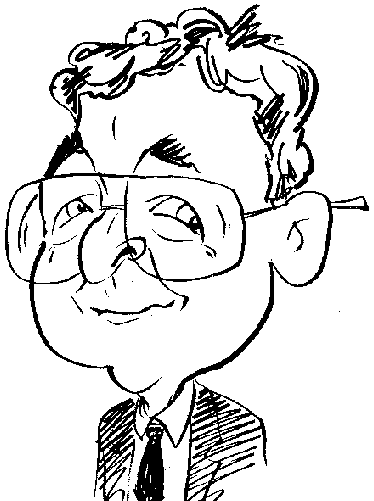 Review controls
Rather than a metal detector, you will need to use your eyes to find this store of pirate treasure.
As the dark nights settle in and temperatures begin to drop to single figures, it is perhaps time to consider a temporarily switch to another locations. The Caribbean is a possible choice especially if there is a chance of some pirate treasure to grab your attention. If the idea appeals but the problems of travel and costs are insurmountable then you might like to consider Amazing Adventures - The Caribbean Secret.
Developed by SpinTop Games and published by Pop Cap, this title combines Hidden Object searching with mini game action as you check out stories of Spanish ships loaded with gold that vanished in the Caribbean Sea. You will be sent on a journey that will cover 35 Caribbean locations that contains over 2,000 Hidden Objects concealed in a variety of scenes with additional action split into 25 missions. There will also be a regular stream of eight different types of mini games to add some variety to your play action.
Prior to setting out to discover the Caribbean Secret, profiles can be created to allow different players to test their skill as their progress is recorded. Adjustments can be made to the volume levels used for music and sound effects plus opt for full screen viewing. There are also options to play in relaxed rather than timed mode plus turn on options for allowing an unlimited supply of immediately available hints.
Each location must be visited in a predefined order. It will contain a text list of the items that will need to be located within that or other linked scene. While using a text list to indicate the desired list of items, sometimes the entry will be in the form of a clue or perhaps a task that needs to be completed rather than the most common option of a one-word name of the item.
The different scenes also contain a couple of skulls which are not included in the list. Once you have collected 50 skulls from various scenes, you will be granted access to a couple of bonus games. These bonus games are Unlimited Seek & Find and a Match-3 game. In the case of Unlimited Seek & Find you can visit each of the game's locations and find all the items which may be hidden there as they appear in a list. Match-3 action is conducted over 25 levels as you complete grids by using the standard method of creating groups of three or more tiles by switching two adjacent tiles. You can access these bonus games, at any time, from the title's main menu.
As you complete each of the 25 missions, you will be rewarded with a piece of a treasure map that can be put together to help solve the mystery. In order to complete each mission, you will need to work your way through a series of Hidden Object scenes. These will be immediately followed by of the mini games making up this title. SpinTop has come up with a bundle of mini games that are made up of Spot the Difference, Replacing Items, Match-3 game play, Word Square, Matching pairs of face down cards, Jigsaw completion, Tile Swap and Tile Rotate. During the mini game action, the main Hint feature will be disabled.
Amazing Adventures - The Caribbean Secret requires a 350 MHz processor with 256MB of RAM and 75MB of hard disk space running Windows XP and later. A search of the Internet and eBay should reveal a price of £3.50 for this product.
2 PC Games: Amazing Adventures the Caribbean Secret & 500,000 Games - Near Mint | eBay