The Lost Tomb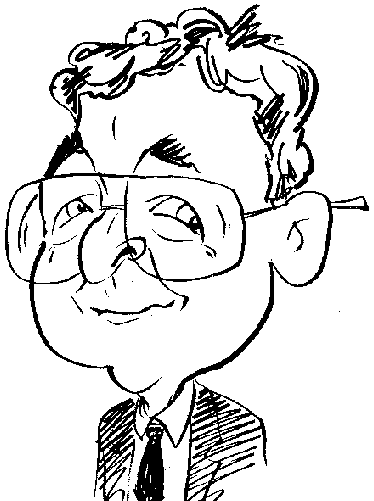 Review controls
It is time to travel around Egypt as you search for objects concealed in various locations.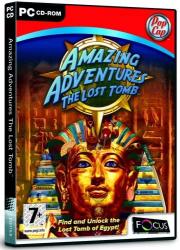 click image to enlarge
Thinking back, and it did require some delving into my memory bank of past-playing gaming, my first encounter with Hidden Object titles was the Amazing Adventures series developed by SpinTop Gaming and released on the PopCap label. This series of titles took you to different locations where you needed to find hidden objects and play a number of puzzle type games.
I was reminded of the series when I came across a boxed copy of Amazing Adventures: The Lost Tomb. While still retaining the PopCap logo, the packaging also featured the Pocus Essentials as the product offered the opportunity to find and unlock the Lost Tomb of Egypt. Following the same pattern of activities as those that appeared in the other games in the series, this title features 20 missions based around 22 Egyptian locations such as the Sphinx, Great Pyramid of Giza and the River Nile.
Before venturing into this amazing adventure, you can lay down some initial ground work. Profiles can be created to record the progress of individual players. Adjustments can be made to the volume levels for background music and sound effects. You can also opt to play the game in full screen mode; use hardware acceleration; and play in either relaxed mode with no time limit for each mission or challenge yourself to beat a set time limit.
Each mission covers a number of locations, some of which are visited a number of times. where you need to find various objects listed in text format. While most of the items will be identified by name, some are listed in the form of a clue. For example "a ship's brake" would have you searching for an "anchor". When a location is visited more than once, the list of objects to find will be different although the scene will remain the same.
While searching through the various scenes containing the 2000+ items in this game, you also have to be on the look out for scarabs. By collecting 21 of these Egyptian mementos, you will unlock an unlimited Seek & Find game where you have to find every object in a particular scene. A running total of the number of scarabs collected is displayed on the screen.
At the successful conclusion of each Hidden Object session, you will need to tackle a specified puzzle. According to the product's packaging there are meant to be seven kinds of mini-game puzzles but I felt this figure was slightly inaccurate. It was based on counting the different types of pelmanism game play as three types rather than one using the same card layout as you matched pairs of images, those with the same colour or were connected in some way.
Jigsaws are also used as puzzles as you need to put together images made up of 5 x 5 pieces. Other puzzles involve spotting the differences between two similar scenes plus recreating a scene by swapping tiles.
As mentioned, once you have collected 21 scarabs, you get to access to the Unlimited Seek & Find game. Each location can be visited in turn as you try to find all the different items concealed there. You will need to find items when they appeared in a text list.
Amazing Adventures: The Lost Tomb is a good example of Hidden Object game play of a decade ago. The scenes are well-drawn with a mixture of ancient and modern items to find. System specifications call for a 350MHz processor with 128MB of RAM and 50MB of hard disk space running Windows 2000 and later. Amazon has this product listed at 1p but then adds a charge of £2.80 for delivery. I have also seen the game listed free of charge on a couple of web sites but I have not checked them out.
Amazing Adventures The Lost Tomb (PC CD): Amazon.co.uk: PC & Video Games