The Seventh Element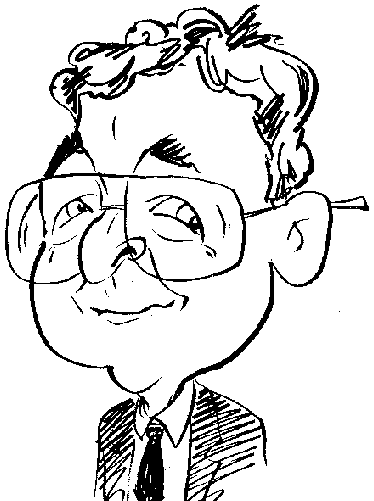 Review controls
When I first came across the Spellarium 2 title for a possible review, I thought it was a game based on words and correct spelling. But, not for the first time, I was wrong
Spellarium 2, developed by LGT SIA, belongs to the Match 3 genre. It takes the player on a journey over 100 levels of challenging puzzles that are designed to create a recipe for a magical spell required by the gods.
Various adjustments can be made to the game playing environment as profiles are created to record the progress of individual players. You can set the volume levels for background music and sound effects plus decide whether to play in full screen mode. Well actually it is rather misleading to say you can play in full screen mode as two decorated panels take over either side of the screen with the main action taking place in the central area. But let's be generous and stick with the full screen description even if the side panels play no part other than being decorative.
There is a choice of three difficulty levels based on the time allowed to complete each stage of the game. You can opt for relaxed mode with no time limit imposed. There is also a choice of limited time or limited number of moves to complete each level. You take your choice and possibly suffer the consequences as they occur during each level.
On your arrival on this world of puzzles you are met by the wizard Eric who quickly enlists your help to complete a task to which he had been entrusted. According to Eric this world has always believed to have been constructed of six elements. These elements are those of Fire, Air, Water, Earth, Light and Darkness. However the gods have informed Eric that there is a yet-to-be-named seventh element which can sometimes be seen in the air as a rainbow. Eric has been ordered to create this element over a series of more than 100 Match 3 puzzles. You, of course, will help in these tasks.
Game play, regarding the main Match 3 element involves the creation of groups of three or more similarly decorated tiles by swapping two adjacent tiles. The objective of the creation of matched tiles is to remove them from grids that are often divided into separate areas with narrow openings or gateways that need to be unlocked. In the process of removing tiles, several other actions could occur.
You could, for instant, create a cascading effect as more groups are created and thus these tiles disappear. Another effect could be the appearance of power-ups which results in making a match with 4 or more tiles. With Match 4 you get a dynamite stick, Match 5 produces a rocket ship, Match 6 brings a segmented star that can remove all the tiles of a selected colour while Match 7 delivers a box of dynamite. Depending upon the type of power-up and what is available on the grid, different tiles will be targeted when a power-up is activated. In this way you can remove blocking tiles, open gateways and collect the 20 coins that are integrated into the various grids. These coins are used to pay for the construction work that will need to be carried out.
From time to time you will need to clear away pathways in order to complete tasks. This can occur when coins have been split into two parts and they need to be combined. You will also need to guide drops of water and gold into containers in order to proceed. Also present on some grids are pesky ladybirds that tend to wander around and get in the way of creating matches.
While Match 3 game play forms the major part of this title, it is not the only element featured in Spellarium 2. Rather than restrict the player to a constant diet of Match 3 action, slotted in at various points are various other types of challenges. Sometimes you get a hand of Tri-Peake Solitaire as cards, either of one lower or higher value, are removed from the playing area. On other occasions you could be asked to identify the differenced between two scenes displayed side-by-side. There are also Hidden Object scenes where you need to find small images concealed within the main scene
The game's back story has not been forgotten. Eric keeps you up-to-date with reports on how the gods are reacting to the progress, or lack of, being made in the creation of the seventh element. Buildings need to be completed to keep the workers and the gods happy while other features, such as a waterfall and mine, will need to be completed using the coins collected during Match 3 action.
I was slightly disappointed that Eric's reports were limited to just text rather than delivered by a voice actor but, other than this, I enjoyed playing this game over several days and long hours. It did take a few grids to get into the style of play but once I did, I was hooked. My copy came from Gamehouse.com where it is priced at $9.99, Spellarium 2 requires a 1.6GHz processor with 1024MB of RAN and 67MB of hard disk space running Windows 7 and later.