Skullcandy's Wild Side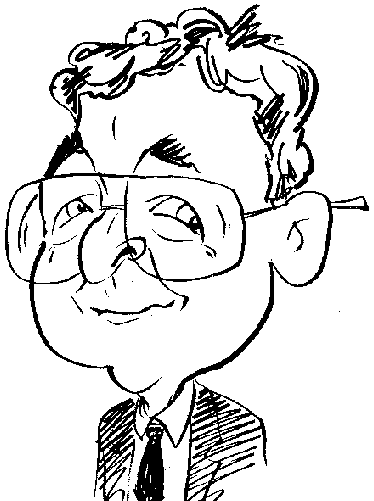 Review controls
One way of making your product stand out from the herd would be to add a decoration.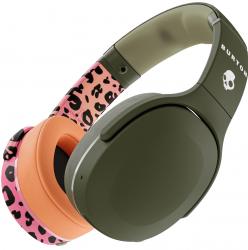 click image to enlarge
Skullcandy, the company responsible for the #1 selling brand of true wireless earbud units, has recently announced a limited-edition collaboration with Burton. While I am reasonably familiar with Skullcandy and its earbud products, the name of "Burton" brought back memories of the times when I was being measured for a new suit - so long ago. But those days are long gone and the "Burton" in question is more concerned with the world's leading snowboard brand. The combination of Skullcandy and Burton is intended to release the customer's Wild Side with this promotion.
This limited-edition collaboration is based around three distinct models of earbuds. These are the rather forcefully named Crusher Evo and Push Active plus the Mod model. Each of the three products features True Wireless capability and is made up of the earbuds, spare ear gels (S, M, L sizes), carry case and a short USB lead with Type C connection. There is also a downloadable Skullcandy app for carrying out various options related to the earbuds. To help symbolise the collaboration between Skullcandy and Burton, these earbud models are immediately identifiable by a purple cheetah print on one of the earbuds and on part of the carry case.
Following the announcement and launch of this limited-edition offering, I was given the chance to test the Skullcandy x Burton Mod True Wireless Earbuds. This product features multipoint pairing, has a built-in smart mic and is IP55 rated for sweat and water resistant. Supplied already powered-up, ready for action, my Mod earbuds arrived seated within the carry case. This unit doubles as a charging unit to keep the earbuds fully powered during moments of restfulness. By combining the earbuds battery storage and the resource held within the charging case, you should get 34 hours of battery life to listen to your favourite music.
While seated within the case, other than their charge being topped up, the earbuds are in restful mode and are unable to provide any active service. If the earbuds need to be in contact with a music source, via a Bluetooth connection, or the Skullcandy app then they will need to be taken out of the case. Linking to an appropriate source of music and pairing the earbuds is achieved automatically once they are out of the case. The process proved trouble-free as I settled back to enjoy a long session of listening to my favourite music.
Various built-in controls are featured within the earbuds, Using these controls you are meant to adjust volume levels, play/pause/answer/end an incoming telephone call or music session, move forwards or backwards through tracks and turn on/off power as required. These controls are meant to be activated by using a single or double press on either the left, right or both earbud's face panel.
While I had no trouble fitting the earbuds into my ears where they resided comfortably and secure, I struggled activating the controls. It wasn't the actual process that was causing a problem but more due to a lack of accuracy with my finger as I attempted to press the appropriate spot on the targeted earbud. A regular occurrence when attempting a volume change could result in a track switch. Even after working through the control button feature as part of the Skullcandy app failed to produce any real improvement in my control ability.
Other than my lack of accuracy in hitting the control buttons, I was happy with the music delivered by the earbuds and prepared to put up with default settings. The Skullcandy x Burton Mod True Wireless Earbuds are priced at £54.99. I must admit to being a little surprised that the carry case, with purple cheetah print decoration did not have a belt clip attachment so that the user could show off their Wild Side by wearing their case for all to see when out and about.
Skullcandy Headphones, True Wireless Earbuds, Speakers & More - Skullcandy.com