The Lockdown Experience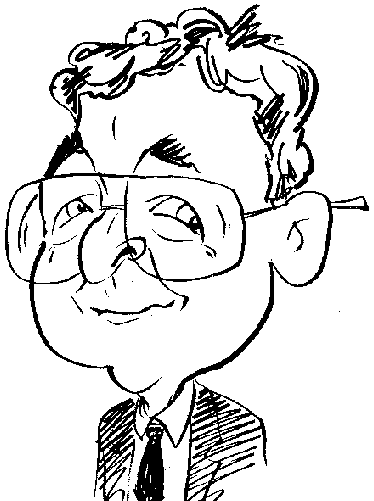 Review controls
How have you reacted to Lockdown? A recent survey shows how others have dealt with this situation.
Lockdown, apart from helping cut down on the number of infection cases being reported and reducing the strain being placed on the National Health Service, has also been responsible for introducing the general populace to such activities as the creation of podcasts, online fitness classes, being neighbourly especially to the elderly and new found habits. Hopefully these newly acquired skills and ways of living will not be lost once Lockdown has departed and is no more than a distance memory.
Fortunately there is some information regarding how some of us will behave during and after Lockdown. A recent research project indicates that a number of those on Lockdown intended to continue with their new skills, past-times and ways of living.
This OnePoll survey, commissioned by LG Electronics, involved a study of 2,000 adults regarding their Lockdown experience and how it has affected their lifestyle. The survey revealed that 43% of those questioned felt that Lockdown had changed their way of living for the better. As a result, those with this particular view are planning to continue their Lockdown educated behaviour once the restrictions have been lifted. As an added incentive, more than a quarter of those interviewed believed the changes in their lifestyle will have the advantage to save them money. Around 15% felt they would still be as busy as they once were previously.
The changes in people's lifestyle, brought about by Lockdown, owes a lot to the influence of technology. The usual culprits come to the fore in this regard. 54% said that they could not live without their laptops while 64% insisted that they were totally dependent upon having immediate access to their mobile phone. 57% insisted that they could not bear to be forced to do without a television set for both entertainment and educational purposes. It makes you wonder how we managed to survive before modern technology made its appearance.
Activities, such as watching box sets and complete TV series in company with family members or learning a new language, while they were confined to a home environment, were popular with many of those taking part in the survey. Other popular tasks involved creating podcasts, editing videos and learning to code were skills that were developed by those taking part in the survey. As part of their new beneficial lifestyle, a fifth of those surveyed planned to increase their amount of sleeping time when conditions reverted to normal.
One aspect brought about by Lockdown and social distancing has been the rise in the use of video calls as the chosen method of choice for communicating by many of the interviewed. It did not matter whether the video call was to friends, loved ones or family. Communicating via video calls would, on average, eat up two hours and 50 minutes on a weekly basis. Looking to the future, 48% were planning to continue using this amount of video calls and, maybe, even increasing it once Lockdown was over. Overall the ability to see and talk with others was often felt to be a necessity. 45% confessed to communicating more with family and friends due to the restrictions being placed by social distancing.
Commissioned to celebrate the launch of the new LG gram laptop range, the survey revealed that the living room is the number one home location for us to communicate via a video call. This location was the choice of 58% while the bedroom took second place with a 29% vote. While not as popular, the garden shed even got a mention with support from 5%. Half of those polled were involved with home working. When asked what their ideal working space would consist of in the future, the top three locations were home (30%), fixed office (23%) and outside spaces (9%).