The Black Veil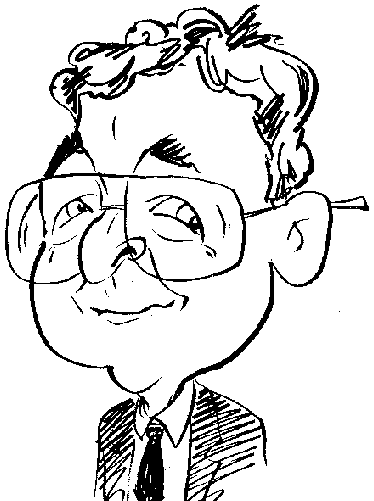 Review controls
Don your detective garb as you set out to solve one of the Mystery Case Files.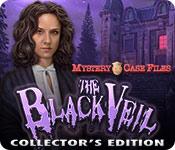 With an impressive visual opening introducing you to an EIPIX created world, you are sent back in time to the Battle of the Somme. An allied soldier is rescued from death by a mysterious winged creature who gives him a single feather. This is your entry point to the game of Mystery Case Files - The Black Veil. This review is based on the Collector's Edition of the title which comes with a number of Extras. These Extras include a bonus game, covering earlier adventures of one of the game's main characters, art, music, trophy room and the opportunity to replay puzzles and Hidden Object scenes once they had been tackled in the main game.
Allowing different people to play the game at their own speed, you can create named profiles. Various levels can be adjusted for different features such as background music, sound effects, voice dialogue and cut-scenes which appear from time-to-time. Other features include full screen display, the use of a custom cursor plus the appearance of subtitles and game pop-ups.
When playing the game there is a choice of four different difficulty levels. The three main levels of Casual, Hard and Insane offer set packages that include the rate at which Hint and Skip facilities recharge. Other settings include a penalty for mis-clicking during Hidden Object game play, the frequency of the appearance of glints and sparkles, a map that might indicate areas of interest and visible item indicators. With the Custom level you can select which settings to include and adjust the power they possess.
On entering the game, in your role of the Master Detective, who is usually assigned the most difficult of tasks, you are taken to the Scottish town with the less than welcoming name of Dreadmond. This township had a population of 5000 but this is quickly being reduced as the residents of the town are being afflicted by a mysterious illness that is causing them to age very quickly. You are quickly reacquainted with Alison, a character from an earlier Mystery Case Files title, and your adventure begins as you start to investigate this situation.
Your initial view of Dreadmond is visually impressive even with the adverse weather conditions, there is plenty of eye-catching animation. Arranged across the bottom of this scene, and those that appear later, are various tools available to help your investigation. Centrally positioned is an inventory which had a habit of disappearing at odd moments. Fortunately there is an option to apply a lock to quickly bring the inventory back into focus. To the left of the inventory is a case book with sections for a journal of findings and objectives, plus access to the game's menu. Located to the right of the inventory is the Hint / Skip feature which shows a percentage figure while charging, Strategy Guide providing step-by-step instructions and annotated screen grabs, plus a map which can double as a device recharger.
As you move your mouse cursor around the various scenes, it will change shape to indicate when it might be advisable to perform a task such as examine closer, pick up or talk to another character. When conversations take place the dialogue will be delivered by voice actors with some lip movement shown by the on-screen character. The dialogue also appears as text displayed across the bottom of the screen.
Hidden Object game play makes use of a variety of formats. Sometimes you will be asked to find objects listed in text format or as silhouettes. In the case of a text listing, the use of different colours (red, yellow and white) indicate when different types of actions will need to be carried out before a particular items becomes available. There is also an occasion when you will need to find items and then replace them elsewhere over a series of connected screens.
A variety of puzzles are used to challenge the player. Often the puzzle will only become available once a certain item or items have been collected. There was also some puzzles which were broken up into different sections which needed to be completed in turn. Fortunately a Skip option is available for these individual sections or the puzzle as a whole.
When playing the game there were a couple of occasions when I felt that I had almost reached the end of the story but this proved not to be and it caused some frustration. There were also some occasions when I felt a little confused by the story line. I have to state that I sometimes felt less like the Master Detective, my on-screen character, than a bull in a chine shop destroying everything in sight.
Available from Big Fish Games., where it is currently priced at £10.80 for the Collector's Edition, the game requires a 2.0 GHz processor with 1024MB of RAM and 952MB of hard disk space running Windows XP and later.
Mystery Case Files: The Black Veil Collector's Edition > iPad, iPhone, Android, Mac & PC Game | Big Fish (bigfishgames.com)