Love vs. War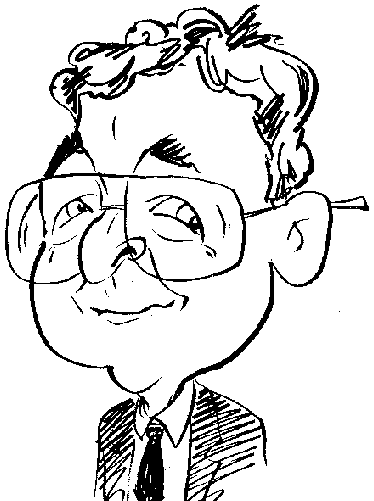 Review controls
Finding love in the middle of a battle is just the start of this next Hidden Object Adventure.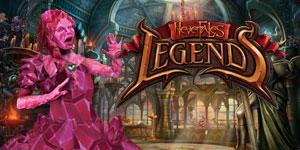 Developed by Mad Hat Games, Nevertales: Legends is a Hidden Object Adventure game. I have been looking at the Collector's Edition of the title. This version includes a number of extra items including a bonus game which becomes accessible once the main game has been completed. The other various bonus items are categorised as either Galleries or Extras which contain a mixture of topics such as Music, Concept Art, Hidden Object scenes, Wallpaper, Collectibles and a Colour Connect puzzle. In some cases you will need to have tackled these items in the main game before they become accessible from the title screen.
Named profiles can be set up for individual users. Profiles can control the volume levels for music, ambient, effects and voice plus whether to play in full screen mode with aspect correction and hardware icon. Four different difficulty levels are available allowing you to play as a Seeker, Adventurer, Trailblazer or opt for Custom mode.
As a Seeker you get a tutorial, fast Hint and Skip charging plus sparkles for active areas and Hidden Object scenes along with a map with indications as to possible actions. Playing as an Adventurer, there is no tutorial, a slower charge rate for Hint and Skip, sparkles for Hidden Object scenes and a map showing no possible actions. Taking the Trailblazer option means you have to make do without a tutorial, Hint and Skip options or sparkles and a map with no additional information. Custom mode allows you to adjust various settings.
Following an opening series of scenes with narration that introduces you to a Prince of Igru and Princess of Gellum who meet and fall in love during a war between the two kingdoms, the game of Nevertales: Legends starts in earnest. After a lengthy period of the two kingdoms being ruled peacefully by the Prince and Princess (now elevated to being King and Queen), the king is afflicted by a strange ailment that is slowly crystalising his body. You, in the role of the Queen, set out to find a cure for the King's illness. To assist you in this quest, you are accompanied by a servant named Hark who has the ability to turn himself into a similarly named Hawk offering to fly and retrieve items that might otherwise be out of reach.
While generally following the standard pattern of displaying full screen videos of the various scenes making up the ornate and decorative world, the game's developers have opted a different approach when dialogue is involved. The current scene is divided into a series of panels with the one containing the speaker being highlighted. It took me a while to get use to this approach. As well as being spoken, the dialogue appears across the bottom of the scene in text format.
In full screen mode, the various tools available to you are arranged across the bottom of the scene. Taking up a central position is the inventory holding the items you collect. The inventory can either be locked in position or allowed to disappear when not immediately required. To the left of the inventory are icons dealing with the game's main menu, a Ring of Fire to help carry out various tasks, the inventory lock and whether you have found the collectible object hidden in that particular scene. The right side of the inventory has icons for a strategy guide, achievements, map, Hawk and the Hint feature which changes to Skip during a mini-game or puzzle session.
As your mouse cursor moves around scenes, it will change shape to indicate when possible actions are available. In many cases this change will involve a magnifying glass encouraging you to explore further and meet other characters. On more than one occasion, the conversation did not feature spoken dialogue which was disappointing.
Hidden Object game play tends to follow the standard pattern of asking you to find a text list of items that are appearing in a scene. Some of the items listed will be in a different colour to indicate that an additional action will be required before the item can be selected. Occasionally several action will be required – for example an early task involves loading, priming and firing a cannon.
From time to time a mini-game will block your progress. These interludes involve a variety of challenges. For example you may need to work out the correct sequence of actions, match concealed pairs or plan the correct route through obstacles that move to reach a destination. A Skip option can be used if a mini-game proves too difficult.
Nevertales: Legends certainly proved to be a challenging game playing experience. Even with the assistance of the Strategy Guide, I often struggled to make progress and solve the problems faced by the Queen when rescuing the King from the results of the crystalising illness.
I downloaded my copy of this game from Game House where it is available for $13.98. The game requires a 2.0GHz processor with 1024MB of RAM and 780MB of hard disk space running Windows 7 and later.