In-Car Karaoke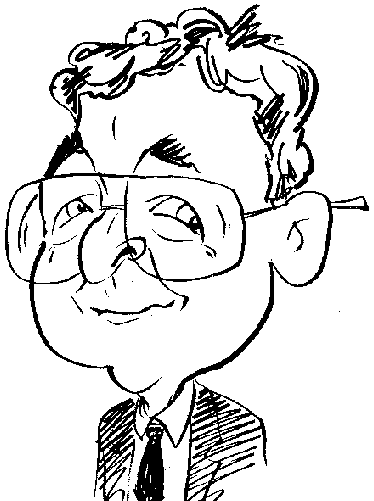 Review controls
While I enjoy listening to music when driving, I prefer somebody else, other than me, to provide the entertainment.
You have probably seen, and maybe even enjoyed joining in with one of James Corden's Carpool Karaoke sessions that involve various celebrities having a sing song within a car. I must admit to being one of those people who have not had the "pleasure" of participating whether as a spectator or as part of the choir. Now, it seems, those with a less-higher profile can join the Carpool Karaoke club and indulge in sing-along sessions of their own while travelling along motorways and other types of roads although, perhaps, not when ensnared in a traffic jam or motoring alongside a cyclist only route.
As your entry to this Karaoke club you will need Roxie. No this is not an escapee from the hit Chicago musical but a car karaoke station for your car. Using this kit, the driver and any passengers can sing along to their favourite tune. As a special request, please don't invite me as I can not hold a tune to save my life.
According to Carkit AI, the developer of this product, the Roxie is easy and straightforward to set up. The kit itself consists of a hands-free Karaoke microphone which connects, via Bluetooth, to a compact sized pod with FM capabilities. The FM pod resides in the cigarette lighter socket to receive its power. Further links to your smartphone and car stereo are also set up to produce the audio system for the in-car performance.
The proprietary microphone used by Roxie has been specially designed so that it can deliver a range of facilities. Mounted on the dashboard, the microphone can capture vocals from the driver and all of the passengers taking part, whether they are seated at the front or rear of the vehicle. Built in technology enables the microphone to reduce any feedback that might emerge from the car's speaker system and apply high sensitivity.
While the driver and passengers provide the singing aspect of the in-car performance, Roxie can add some polish through a range of overlaid effects and extra facilities. Following what is becoming a standard method of control pattern, Roxie allows voice control support for Siri and OK Google. You simply need to say "OK Roxie" and you can get her attention to play your favourite song to sing along with as you motor along on your journey. Roxie is intelligent enough to allow the current output to be interrupted when new commands are issued.
Of course you may feel that your car environment does not provide the acoustic atmosphere to assist and bring out the best of your performance. In this instance Roxie can help. Built into Roxie's functionality is the ability to simulate other environments that might suit your musical performance. Fancy performing in a large concert hall, movie theatre or even the solemnity of a cathedral, then you can call on Roxie to help. This car karaoke solution can deliver 3D surround sound if that is the effect you want while motoring along. This latter feature is also promised to work with standard music when you are not joining in with the lyrics.
When it comes to delivering the music to which you add your voice, or voices of all those travelling with you, Roxie can access content from your smartphone, whether of the Apple or Android variety, and your car stereo radio. Roxie works with a wide range of music player apps such as Apple Music, Spotify, Tune in, You Tube and many more. In some cases a relevant up-to-date subscription may be required.
As mentioned earlier, the setting up of Roxie is easy as this product has been designed to work straight out-of-the-box. The Roxie FM pod slots into the cigarette lighter sockets to receive its power. It will pair with an iPhone or Android phone and your car stereo. You then need to download the Roxie app for your smartphone. Instructions are then provided to tune your car FM radio to play music from the phone. The magic words of "OK Roxie" will set the stage for Karaoke. As far as I have been able to ascertain the price of this product should fall within the region of £50 and you can become your own motoring choirmaster.