Devil's Triangle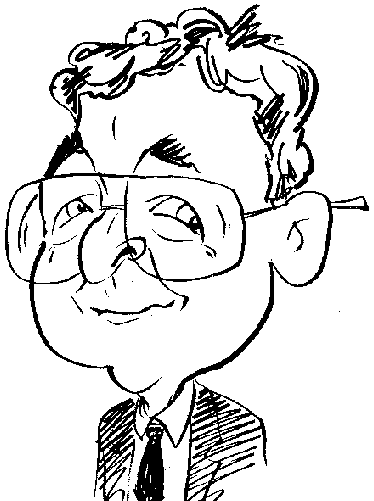 Review controls
Anything seems to be possible in a dream, the same could be said of the island known as Devil's Triangle.
Recently the geometric shape of a "Triangle" has made an appearance in a couple of offerings under review. First it was the Bermuda Triangle in the company of Rachel and Salvatore then it became a case of Hidden Expedition Devil's Triangle which is the subject of this review. This game starts off with a mission to search the Bermuda Triangle to find a lost member of your team with the exercise turning into a dream-like exploration of a mysterious unchartered island where time seems not to exist and reality goes out of the window.
When creating your Expedition Roster for this game, you can enter the names of up to five different players to have their progress recorded. Options are available to adjust volume levels for music & ambience plus sound effects and whether to use a fancy or the regular system cursor. While there does appear to be an option from the game's title screen to access a Strategy Guide, this just provides a link to the Big Fish website for downloading this feature after a suitable payment.
In the game you take on the role of H.E.A.T. (Hidden Expedition Adventure Team) member who forms part of the team searching for an Ace Pilot who has gone missing in the area of the Bermuda Triangle. This search will be conducted by a Seahawk, a refurbished submarine powered by state-of-the-art technology called the Bio-Coil. Unfortunately this technology does not help when the Seahawk is attacked and robbed by pirates who steal the Bio-Coil. Using an escape pod, you are sent to retrieve the Bio-Coil. As a result you find yourself on the Devil's Triangle island with its dream-like environment.
This island resembles a dream where noting is as it seems with its mixture of cultures, time periods plus events and situations that have no logic or make any sense. You have to explore strange buildings, complete weird tasks and examine contraptions that have a Heath Robinson design concept.
To assist you in this environment of contradictions, where a well-dressed Edwardian couple are more concerned about their missing small dog than the presence of a dead body of a pilot, are certain tools. The game's mouse cursor will change shape to indicate when actions, such as examine, pick up or move in a certain direction, are available to help you navigate the islands treasures. A log book, with sections for Characters, Objectives and Entries, will record findings. Collected items will be stored in an inventory and these can be combined when necessary. A supply of four hints is provided for each level with a free silhouette feature to help identify a targeted item.
Sometimes the game will ask you to find a text list of required items during Hidden Object game play. However there will be occasions when the required list will be of a particular category such as items used by a magician, musician or are paired in some way. Many required items will be of the small variety. The game also features a number of puzzles that often require actions to be carried out in a specific order.
While the Devil's Triangle island is not exactly teaming with human life, the game does feature some dialogue. This dialogue is delivered by voice actors. To help identify the character speaking, printed text will be displayed in different colours.
With its dream-like approach to its story line, I feel the game was rather bitty as it jumped from one unlikely situation to another. The game requires a 2.0 GHz processor with 1.99MB of RAM and 350MB of hard disk space running Windows XP and later. I have seen copies of the game listed for £2.75 on eBay for those interested in entering this dream environment.
Hidden Expedition Devils Triangle (PC CD), , Like New, CD-ROM 5031366018335 | eBay