Overdose on Hidden Object Gameplay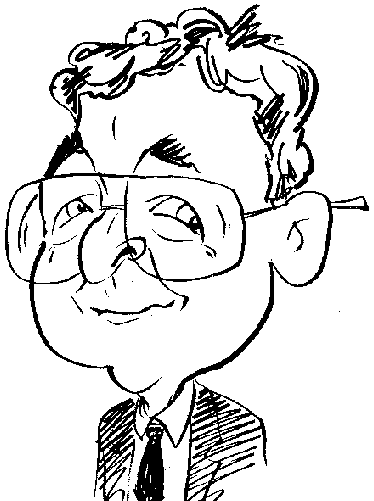 Review controls
While the blurb that arrived with Secret Investigations: Nemesis indicated that this was an exciting and multilevel detective game involving intricate cases and logical thinking, my experiences with this game were somewhat different.
Secret Investigations: Nemesis casts you in the role of a private detective, who does not even seem to have a name, who is set the task of "investigating" ten different crimes. These crimes are identified as The Mystery of Room 13, Rescuing Fire, Echo of the Past, Last Bus Route, Lost Dog, Forgotten Case, Cursed House, Subway Legends, Missing Elephant and Mysterious Passenger. In each case you are assisted by an appropriate character that has some connection to the location of the crime. So, for example, a hotel employee helps in Room 13 while a fireman offers assistance in Rescuing Fire while a schoolteacher provides you with company in Echo of the Past. This assistance consists of providing a link between various scenes.
Before embarking on your so-called "investigations", which must be tackled in a set specific order in order to proceed, you can adjust the volume levels for background music and sound effects plus opt to play in full screen mode. However you are unable to set up individual profiles for different players. Whoever plays this game will need to take over from the previous player and inherit their achievements and current position.
Each "investigation" of a crime is conducted over a set path made up of various locations that have to be tackled in order and consist of scenes housing numerous objects which need to be located. Running across the bottom of the current scene are mini-images of some of the items that need to be located. As each item is found, it will be replaced by another item until the full complement has been located. You can only find those items that are present in the list across the bottom of the screen.
In each scene, two of the items are paired and need to be joined together. One of these items can be selected and it will reside inside a special box until you find its partner which will respond with an animation. Using drag & drop, you can then pair the two items to create a required item.
Depending upon your performance, judged on the speed at which you find the full complement of items, you will be awarded points and up to three stars. While the points have little relevance, except for the ultra-competitive players, the stars do have a role to play. At various points during the game you are not permitted to progress to the next scene until you have obtained a specific number of stars. Fortunately scenes can be replayed as many times as you like to increase your collection of stars. When replaying a scene, some of the required items will change but the paired items will stay constant,
Running down the right side of each scene is a panel providing feedback and assistance. You will be advised as to how much time is left to gain stars. There are also a series of tools that can be used to complete the collection of the assortment of required items. Rechargeable tools are available to provide the position of a random item, remove three random items from the list and briefly stop the timer facility. There is also a tool which only appears during scenes that are lit by a spotlight feature. This tool will light up the whole scene. In each case the tool initially can be used twice with the second instance recharging itself over time.
As you play this game, with its continuous diet of Hidden Object (and nothing else) action, several achievements are obtainable but these add little to any overall appeal of the game. These achievements cover such aspects as levels completed quickly, the number of items collected and the levels completed without a mistake.
Secret Investigations: Nemesis is an OK game if you just want to spend hours searching for items in different locations. I would have appreciated some variety but this game failed to deliver any with alternative game play. I downloaded my review version from Gamehouse.com where the game is available priced at $9.99. The game requires an 800MHz processor with 512MB of RAM running Windows 7 and later.
http://www.gamehouse.com/download-games/secret-investigations-nemesis