Purloined Inventions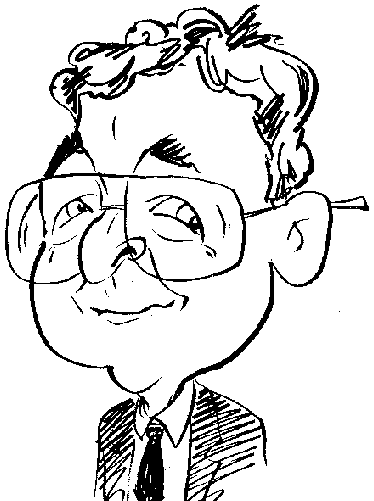 Review controls
Starting in Paris, this next game takes you on a trip to various locations as you seek a missing father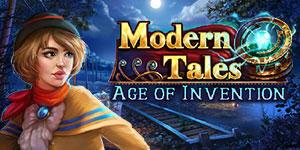 Modern Tales: Age of Invention belongs to the Hidden Object Adventure game genre. You are cast in the role of Emily, the daughter of an inventor who plans to show off his energy emitter during the World Expo taking place in Paris during 1900. But, not surprisingly, things do not go as expected as a scheming madman has evil plans of his own to take over the world by abducting the most brilliant minds of the era.
As is generally the case with games of this genre, the main title screen gives you a variety of choices as you set up individual profiles so that different players can tackle the game at their own speed. Adjustments can be made to the volume level for music and sound effects plus options for a custom cursor, voice-overs supplied by voice actors and a full screen view. The profiles will also save a player's progress.
There is a choice of four different levels of difficulty. Casual level has a tutorial, fast recharging of the Hint and Skip features, active zone glimmers and Hidden Object revealing sparkles plus no penalty for mis-clicking. Advanced level also has a tutorial, a moderate recharging rate, no active zone glimmers but retains Hidden Object sparkles. A mild penalty for mis-clicking is enforced. With Expert level there is no tutorial, a slow recharge rate, no glimmers or sparkles and a challenging penalty for mis-clicking. Custom level allows you to use slider bars and opt for the inclusion of various features. All the different difficulty levels make use of a plus sign to indicate when collected items need to be combined with another before use.
The game's title screen also features a More section based on a scene of a room. By moving the mouse cursor around this room, you can discover entry points for topics such as concept art, music, backgrounds, cut scenes, mini games and Hidden Object scenes. Apart from music, which only contains five items, all the others have eight items to display content and challenges for immediate access.
In your role as Emily you take on the task-based investigation of the disappearance of various inventors, including your father, and their work. To help in your investigation the mouse cursor will change shape to indicate when different actions are possible. You need to be on the look-out for gears, magnifying glass, question mark, hand and a set of dots plus navigation arrows allowing you to move between locations. An optional tutorial, available in some difficulty levels, will introduce you to these cursors plus the presence of an atom symbol that appears in each scene waiting to be collected.
Running across the bottom of the various scenes is an area containing the tools available to you. Arranged from left to right are a map, tasks and menu features plus an inventory, symbol count and rechargeable Hint feature. If an item in the inventory is accompanied by a plus sign then it means that the item needs to be combined with another object before it can be used.
Every so often an outbreak of sparkles will point towards a Hidden Object scene. Generally these scenes fall into one of two formats. Several of the scenes follow the basic pattern of asking you to locate a text list of objects within the current scene. If an item in the text list is coloured red then an additional action will be required before it can be located. There will be also be odd occasions when you will be asked to locate a set number of a single object. The second method involves locating items from their silhouette and then using the object to further benefit the search for other items by opening up areas.
From time to time you will be faced by the challenge of a mini-game. These interludes are varied in type and difficulty. After a suitable delay, a Skip option will become available to help you when you are stuck should the min-game prove too difficulty.
While the various scenes are will drawn with some animation, the various characters making an appearance are rather wooden and static as they delivered their dialogue. Overall I found the game lacking in the ability to draw me into the story line. I could not help but feel disappointed with this title. My version of the game was downloaded from Gamehouse.com where it is available priced at $9.99. This game requires a 2.0GHz processor with 1024MB of RAM running Windows 7 and later.
http://www.gamehouse.com/download-games/modern-tales-age-of-invention