Join the Tournament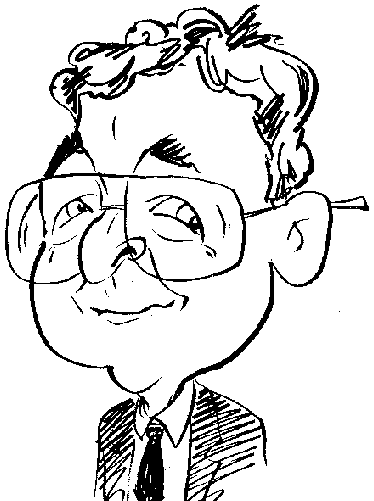 Review controls
The Gizmos are back with a new set of nonograms to test your puzzles solving skill.
The Gizmos are a group of three intergalactic beings who are into, and consider themselves to be experts in, the traditional skill of nonogram game play. Such is their high opinion of their ability that they do not hesitate to accept an invitation to enter the Intergalactic Nonogram Tournament. As the minimum numbers of players for the team event is set at four, you are adding to the team, whether you agree to it or not, as you play the game of Gizmos – Interstellar Voyage.
When setting up the game environment you can make various adjustments to the different elements for individual players. The volume levels for sound effects and music can be adjusted with the game being played in full or wide screen mode. Other adjustable settings include disabling the voices used throughout the game and background images plus using a system cursor and to have blank cells auto-filled when there are no other choices.
Following a comic book style opening introduction, you join the team to add your nonogram expertise. Entering the Intergalactic Nonogram Tournament involves completing a series of nonogram grids spread over ten levels of planets. A nonogram, for those unfamiliar with the concept, involves creating an image by filling in the correct cells in grids of various sizes. Numeric clues arranged along the top and left side of each grid provide indications as to which cells should be filled in. These numbers tell you how many consecutive cells should be filled in on the particular column or row.
When more than one number represents a column or row, you have the additional clue than a blank cell should follow each filled group of cells. So if you are given the numbers 2, 5 and 6 for a 15-cell row or column, you need to fill in the first two cells, leave one blank, then fill in the next five cells before leaving the next cell blank and fill in the final six cells. Cells can be filled in individually or you can drag over a number of cells to help speed up the process.
As you play each grid you can switch between using any arrangement of four different game settings. You can either play in relaxed or timed mode with the latter judged against Developer, Golden, Silver or Bronze timings. There are also options for multi-coloured or uni-coloured cell images which are automatically changed into a more picturesque image when the grid is completed. You also get a voice comment. These comments do tend to become rather repetitive.
From time to time a couple of nonogram grids will be replaced by a basic jigsaw. These jigsaws are completed using drag and drop to find the correct location of a puzzle piece. Once a puzzle piece is correctly positioned then it will become locked in place.
The game contains 27 awards that can be gained for completing various levels or planets and solving the jigsaw puzzles. Each level or planet is made up of 20 grids with an occasional jigsaw. You can save an uncompleted grid for continuing during the next game playing session. The saved uncompleted grid will be automatically loaded when the game is next launched.
While I played this game on a Windows 7 system, Gamehouse, who supplied my copy of the game, tell me that some people playing the game on Windows 10 have experienced issues when opening this game. A suggested workaround is to change the screen resolution setting to 1024 x 786 before loading the game.
Gizmos – Interstellar Voyage is the type of game that is best suited to playing for short sharp sessions. System requirements call for a 1.6GHz processor with 1024MB of RAM and 115MB of hard disk space running Windows 7 and later. You can download and test this game for a short period before deciding whether to purchase the unrestricted version for USD $9.99. With around 200 grids, there is plenty to keep you occupied.
http://www.gamehouse.com/download-games/gizmos-interstellar-voyage