Rescue the Groom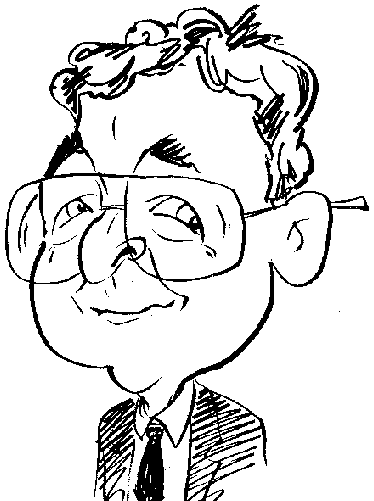 Review controls
In a dim and distant past, situated in the time of magic, there were two kingdoms represented by a Dragon and a Phoenix. This is one version of their story.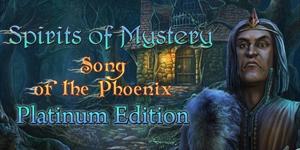 Developed by ERS Game Studios, Spirits of Mystery: Song of the Phoenix is a Hidden Object Adventure game. I have been looking at the Collector's Edition of this title which comes with a number of bonus items that are connected to the main game. There are sections that include music, concept art, wallpaper, screensavers and some extra game play.
As usual with games of this type you have access to the standard collection of options to set up the playing environment. By creating profiles, different people can play the game and have their progress recorded. Adjustments can be made to the volume levels of the audio output used for background music and sound effects plus any voice dialogue. Game action can be viewed in a choice of full or wide screen mode with a cursor that changes shape to indicate when different actions are possible.
The game supports three different level of difficulty. You can select from Casual, Advanced or Hardcore. These give varying speeds of Hint/Skip recharging, none are particular quick, plus the use of sparkles to highlight active areas amongst other features.
Cast in the role of a princess of the Dragon Kingdom, your task is to bring about the end to a war which has lasted 300 years with the Phoenix Kingdom. In order to achieve this you have agreed to marry Prince Thyrian of the Phoenix Kingdom. However before the wedding can take place, the Prince is kidnapped by his cousin Isa. Taking over control of the Phoenix Kingdom, Isa, who is known to dabble in black magic and has a panther as a pet, plans to be a replacement groom and marry you. This leaves you little choice but to rescue Thyrian so that the original marriage can take place.
Aiding you in the rescue attempt and marriage tasks are tools arranged across the bottom of the various scenes making up this game, A centrally positioned Inventory is sandwiched between a Journal on the left with Hint and Strategy Guide features on the right. Almost immediately in your quest, you receive a gift sent by Prince Thyrian of a Golden Phoenix amulet which takes up a position in the left corner of the screen. This amulet has special properties and can be used to detect magic symbols causing obstructions in certain scenes. These symbols can be removed using the amulet.
As you travel around the different locations in order to rescue your betrothed, you will encounter characters who generally have dialogue to impart. This dialogue will be presented in text format and delivered by a voice actor. In some cases documents will be used to make sure you receive important information such as a recipe to create a potion. Disappointing the game lacks a map feature to help you move around.
Encountered at fairly regular intervals, the game contains a number of Hidden Object scenes and mini game puzzles to slow down your progress. Hidden Object game play tends to vary between two different formats. One method used involves the combination of a cluttered scene with a text list of items that need to be located within the scene. At least one of the text entries will be coloured yellow to indicate that some kind of action will be required before it can be found. There will also be occasions when the required list of items is presented in silhouette form. As each item is found, it will need to be replaced within the scene.
Mixed in with Hidden Object game play is a collection of mini game puzzles. These puzzles are varied in type, often requiring the rearrangement of certain items, and often challenging. Even when your initial impression might make you think the puzzle is of an old familiar type, effort has been made to add an extra element to increase the difficulty of the puzzle. For example the old chestnut of removing a block from a trapped area, now features obstacles that can be flipped and/or reversed as part of their movement to reveal a keyhole that needs unlocking.
The lack of a map feature certainly hindered my progress in this game and I grew tired of accessing the Hint facility only to be informed that no other action could be carried out at the current location. I was required to look elsewhere but with no help regarding in which direction to go. Other than this I enjoyed playing this challenging title. You can download this title from Gamehouse.com where it is priced at $19.99. System requirements call for a 1.4 GHz processor with 1024MB of RAM and 785MB of hard disk space running Windows XP and later.
Spirits of Mystery - Song of the Phoenix Platinum Edition | GameHouse