Pinnacle Studio 20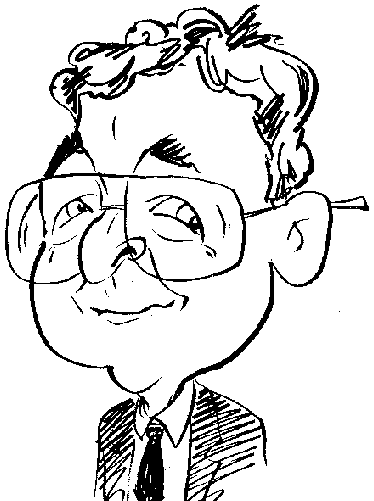 Review controls
Originally developed by Avid and now part of Corel's extensive range of graphics products, Pinnacle Studio has recently been made available in its version 20 guise.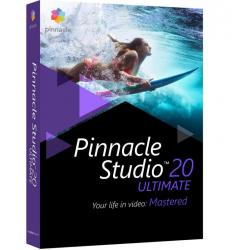 click image to enlarge
Depending upon your needs, this collection of video editing tools is available in a choice of Standard, Plus or Ultimate versions. Both 32 and 64-bit editions are available. I have been looking at the 64-bit downloadable version of the Ultimate product.
The combined action of downloading and installing the Studio software was rather time consuming. While the process was taking place, I took the opportunity to watch a full movie on television. At the conclusion of the installation, four new shortcut icons, including one for an empty folder, had been created on my desktop. The other icons were for the main program, a separate utility for burning projects and a training module giving you 21 days of full access to StudioBacklot.tv providing content, training videos and a royalty-free stock library. If I remember correctly, it was 30 days of free access for this feature with the previous version of Pinnacle Studio.
When first fired up, Pinnacle Studio's start up is not particular quick, however subsequent loading are not as time consuming as you are presented with an interface dominated by various (but not 50) shades of grey. While you are stuck with the default colour scheme, the interface's appearance can brighten up considerably as soon as you start to add project elements.
In a similar manner to other members of the Corel family, Pinnacle Studio 20 is based on three main work areas. These are entitled Organise, Edit and Author. Three tabs, conveniently positioned across the top of the interface, allow you to quickly switch between the different areas or modules.
As you might expect, Organise provides the tools available for the management and cataloguing of your projects and available content. While you might expect this content to be rather sparse, you could be in for a surprise as Pinnacle Studio comes with its own collection of bonus items with the ultimate version of the software package being particularly well served. Available for your own use are over 2,000 effects, transitions and templates displayed as thumbnails and categorised under headings such as Sound Effects, Montage, Disc, Menus and Titles. A pane on the left provides a menu of options for switching between categories.
The default module is that of Edit where you can allow your directorial or creative juices flowing as you bring together the elements of your current project. Situated in the top left corner of this interface is your library. This is set up so that you can switch between views containing Effects, Transitions and Sound Effects. Running across the bottom of the interface is the Timeline view with multi-tracks. Here various content, made up of items such as clips, effects, transitions, titles and audio, can be added and moved around as necessary. Completing this interface is a Player occupying the top right area. The Player can be used to preview the work produced in the Timeline element.
A similar screen arrangement of combining a Library, Player and Timeline modules forms the Author work area. Within Author you can bring together all your work to create your latest project. A wide range of popular video, graphics and audio formats are supported. Options are available to save your work in various formats including DVD, Blu-ray, AVCHD and 4K.
Pinnacle has introduced a number of new and enhanced features with this latest version of the product. Continuing its support for handling up to six cameras, Pinnacles Studio Ultimate now offers support for 360 degree video editing. Motion tracking with Motion Blur is available allowing objects to be tagged and tracked while connected to elements such as text and graphics. Other new features include easy Track Transparency, HEVC (H.265) and Stop Motion Animation Camera support.
Pinnacle Studio Ultimate 20 is more suited to an experienced rather than occasional casual user. It is priced at £99.95. The Plus version of the product is available at £79.95 with the standard offering costing £49.95. System requirements call for a 3.0GHz processor with 4GB of RAM (8GB are required for multi-camera and 360 degree work) and 8GB of hard disk space running Windows 7 and later.