There's Snow Aplenty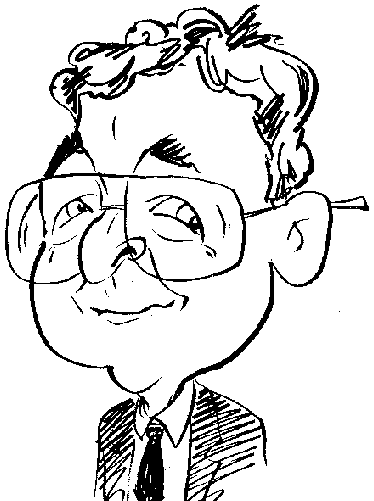 Review controls
Your holiday plans are put in disarray by weather conditions and the appearance of a phantom.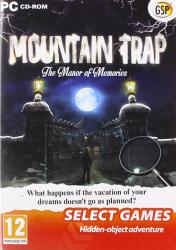 click image to enlarge
Mountain Trap - The Manor of Memories is a Hidden Object Adventure game. Developed by Color Brush Studio, this game casts you in the role of a person who sets out to help a friend who is in trouble and then spends more time and effort helping a phantom bride.
When setting up this game you have the usual assortment of options. Named profiles can be created to record the progress of different players. Whatever name you give to the profile will be used for your in-game character. Volume levels can be set for music and sound effects. You can also adjust screen brightness and opt for a full or wide screen view of the action. The game can be played in either Casual or Advanced mode with the former having a fast Hint charging feature, the use of sparkles to identify areas to investigate and no misclick penalty. Advanced mode will penalise you for over-indulging with misclicking, is slower to charge the Hint feature and does not identify active areas.
The game starts with Amy, your friend, and your character setting out for a holiday in the Ardennes. Hopes were high for plenty of skiing. However heavy snow falls do not help matters and Amy quickly goes missing thus leaving you to provide the rescuing assistance.
The game is task based and linear in its way of working. As you explore various locations, initially under the handicap of heavy snowy conditions, you are faced with messages to look elsewhere or return to the location later. Once progress has been made in the current task, you will be able to return to a previous location to find that options are now available. In some cases, locations will need to be visited several times before it begins to reveal its secrets.
This style of play continues as you switch your point of interest to a Manor House which has been shrouded within a mysterious secret for the past 200 years. Quickly discovering that Amy was being held prisoner in the Manor House, you switch your efforts to helping a bridal apparition named Elizabeth as you explore the various rooms of the Manor and its grounds.
Hidden Object scenes make regular appearances throughout the game. Sometimes occurring in the same place, these sessions combine a scene with a selection of items which need to be located. The required items will either be presented in text format or in an outline shape. If a text item is coloured orange then this will indicate that an additional action will be required before it can be selected. One of the located items will become your reward for completing a Hidden Object scene.
Less frequent is the appearance of mini game puzzles. Generally a mini game puzzle will require the addition of one or more elements in order to activate the puzzle. You could be asked to check out a chess problem, colour a lion's head appropriately, solve a multi-grid Sudoku layout or work out a piano sequence by breaking a symbol code. After a short delay, a Skip option will become available just in case you might get stuck.
With 40 different locations, this game gives you plenty of real estate to explore. As most of the locations are linked, the lack of a map feature is not too great a handicap although multiple visits to each location can be a little frustrating especially when you are asked to look for a "mause trap" - maybe it is a secret Ardennes delicacy that is yet to appear outside the area. I have seen this game listed on eBay priced at £1.59 plus postage. The game requires a 1.2 GHz processor with 1024MB of RAM running Windows XP and later.