Tied by Blood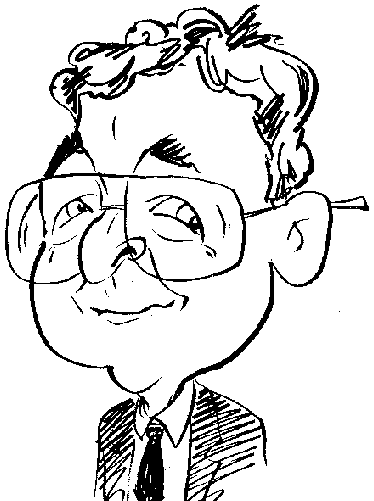 Review controls
Pairing a P.I. with a vampire partner produces the central characters involved in this next game.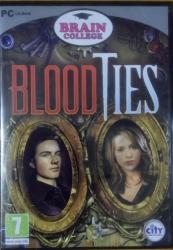 click image to enlarge
We have Tanya Huff to thank for the central characters of this next game. The private investigators Vicki Nelson and her partner Henry Fitzroy, who is a 450 year old vampire and the possible son of Henry VIII, started their existence in Huff's novel before taking part in a television series entitled Blood Ties. We can now get to know to them as they transfer their investigative talents to the computer gaming environment in the Brain College City Interactive Hidden Object title.
When playing this game you have the option of creating profiles so that different people can test their skills and have their progress recorded. Adjustments can be made to the volume levels used by background music and sound effects plus ambient audio. By default the game is set to be played with full screen viewing mode with an option to switch to a windowed view if that suits.
In your role of a detective, you will be required to investigate 14 cases that involve the disappearance of a Hellfire Club member. Each investigation will require you to visit a set group of sites chosen at random from the 15 locations that make up the game's area of interest. At each location you will be asked to find 15 items that are listed in text form. When all the items at a location have been discovered, you will be awarded a piece of a talisman. This artefact will become useful later in the game. It will need to be used as a defence to prevent a powerful demon, named Astarofe from entering the world and taking control.
Each investigation or case, based on the missing victim, will be granted an initial offering of three hints and a specified time period in which your work will need to be completed. Both the number of hints and the time limit refers to the full case, no matter how many locations are involved. While there is little that you can do to affect the time limit, other than work even faster than you would normally when searching for items, scenes will contain a symbol which, once located, will provide you with an additional hint for use within the current case and its set of locations.
Although the game does feature 15 different locations, such as Vicki's office and Henry's apartment plus the varied haunts of the missing victims, you will encounter plenty of repetition and many of the items that form the lists of required objects. When populating the various scenes of hidden objects, you are presented with a mixture of small, partly concealed items and some objects that seem to bear no relationship to the crime or the location in which they are to be found.
It was noticeable that the actual selection of required items was more precise that most other Hidden Object titles which I have looked at previously. I often found that by moving the mouse cursor just slightly, an item that have been refused earlier was now available for collection. This added to the difficulty of keeping to the set time limit.
Failure to complete a case within the designated time limit will mean you will have to retry the case from its start. This retry will involve some changes to the required lists. The locations used for that case will remain the same. Fortunately you are allowed to move between the assigned locations for a case before the full list of items have been find. Of course you will have to return to the uncompleted location to finish it off. Using this facility does help when attempting to manage the use of the available hints as you try to hold back one or two hints to locate particular hard to find items.
While the game has plenty of hidden object action, it can become a little wearing. The game would have benefited from some interaction between the two main characters and, maybe, possible witnesses as part of the investigations. Game specifications call for a 1.0 GHz processor with 512MB of RAM and 50MB of hard disk space running Windows XP and later. I found this game available on Amazon.