Boxes and Manuals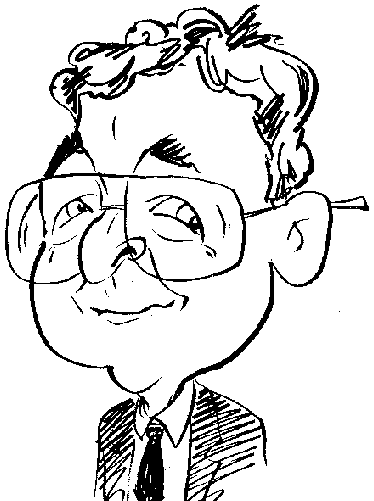 Review controls
Money could be made from items that previously would be assigned to a landfill.
While gaming can prove to be an expensive pastime for the hardcore player, it can also be financially rewarding for those who take good care of the manuals and boxes which formed an integral part of the product. Recently I have had an opportunity to look at a report, based on an analyst of thousands of eBay listings regarding the sell-on prices being obtained for certain game and console elements. These prices were for the game boxes and / or manuals and did not include the actual game media itself as part of the transaction.
Topping the list for the most popular empty video box is that of Clay Fighter: Sculptor's Cut developed for the Nintendo 64. Released in 1997 and only sold as a rental exclusive by Blockbuster Video stores, this product does have a rarity value. If you are lucky enough to have this particular box then you could be in line for a windfall of £1,238, if you can bare to part with it, after removing several layers of dust.
Certainly not as popular but next in the top-priced offerings is the box for Bomberman 64: The Second Attack. Also developed for Nintendo 64, this empty game box has an expected resell price of £309 for what once regarded as a throw-away item. The item's rarity value is, no doubt, increased by this game not being released in Europe so maybe you should check out any regular travellers and game players you know.
Taking third place in the value stakes for the box-only category is the Super Nintendo Earthbound launched in 1994. However those who lived in Europe and Australia would have to wait 19 years until 2013 before this game became available in those regions. If you have this box then you could find yourself being tempted by an offer of £250.
As you will have noticed, Nintendo leads the way with the resale prices of its boxes but lets not forget the resale box prices for otter console brands. Average pricing for Playstation 5 (Disk version) boxes can be as much as £283 while an Xbox Series X packaging box could fetch £208. An Atari Jaguar game box could bring in as much as £126 with Sega Master System console box earning you a price of £102.
Of course such prices are not only being taken up by the box containing the game. The box will have come with the all-important manual. Not surprisingly leading the way with the most expensive sell-on manual price is that of Clay Fighter: Sculptor's Cut for the Nintendo 64. The average price for this manual could be as much as £444.
The second most expensive sell-on manual price still flies the Nintendo flag but it is not perhaps the expected Bomberman 64 title. Instead this second place is taken on by the manual for Stunt Racer 64. In case you were wondering why this item could justify such a price, it is because the game was only released through Blockbuster Video Stores with the manual often disappearing through the returns' process. Stunt Racer 64 manual can bring in a sell-on price of £170.
Spoiling Nintendo's top three take-over, in this category, is the Playstation 2 Rule of Rose manual. This game, described as a controversial survivor horror offering, was believed to feature "obscene cruelty and brutality" but doubts remain as to the veracity of this claim even though the game was banned in a number of countries. The price for the manual sell-on price is expected to be around £128.
Maybe, if you are a long-time console game player, you might like to look through some of your collection of game boxes and unwanted manuals to see if a valuable resource could be available to boost your bank balance. I can not wait until this tendency takes off with regards to games for the Windows platform.