Sun Princess Legacy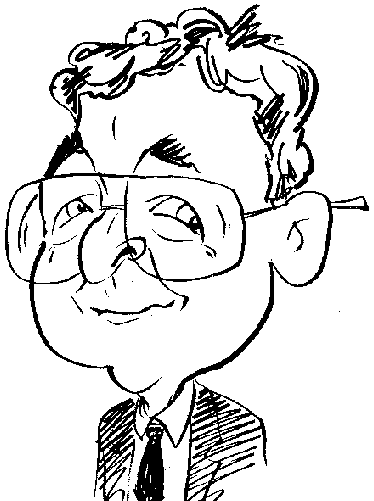 Review controls
A journey to Peru could reveal the Sun Princess legacy as you tackle this Hidden Object title.
"Lost Realms - Legacy of the Sun Princess is a Hidden Object game that has been developed by Blue Lizard Games. This story begins, as can sometime happen, with a dream sequence that comes to a young woman called Alexia. The dream centres its focus on an Inca town where a group of women are seen walking towards a temple to perform a ceremony. As they approach the temple a fire breaks out around the town. One of the women turns and looks straight at the dreamer causing her to awake fully rested. This introductory sequence, like other cut-scenes running through the game, consist of storybook style images with printed text relating to the scene.
The dreamer, as you have probably surmised, is Alexia who is your character in this game. Later Alexia relates the content of her dream to her friend Nicole and the two women try to work out what it could mean. The two girls then decide to embark on a journey to Cuzco in Peru to find out more about this incident involving the women and the outbreak of fire.
Before setting off on this journey to Peru accompanied by Nicole, you can create profiles so that different players can have their progress in the game recorded. Settings can be adjusted for the volume levels used for background music and sound effects. There are also options to play the game in full screen or windowed mode with a choice of Adventure or Relaxed style of game play. Depending upon your chosen mode of play, the different Hidden Object scenes making up this title will need to be completed within a 10 or 20 minute time period.
This legacy of the Sun Princess game consists of a series of Hidden Object scenes that are well drawn but feature many items that are often small and especially difficult to locate if they are listed among the 16 items you are required to find. Perhaps the difficulty to find these items was not helped by my testing the game on a laptop with its small screen display rather than my usual desktop system with larger screen.
When searching for items in the required list you do need to be aware that Hidden Object scenes have a built-in slight movement. The scene can be moved slightly in an up, down, left and right direction. This feature can prove to be really helpful as some of the required items have been positioned on one of the display's edges. Any item in the list that is coloured orange will require additional action before it can be selected.
Rather than offer the player the use of a rechargeable Hint feature, this game gives you an initial allocation of a Hint feature with six uses. Once these uses have been used up then you will need to earn more hints by playing a mini game. There are three mini games available for this purpose. You can select from using a Potter's Wheel to throw a pot, colour in a sketch using appropriate paints or successfully dress a doll according to instructions. Hints will be awarded for completing the mini game.
Between some Hidden Object scenes, you will encounter a puzzle. These puzzles include tasks that require you to put together sections of a medallion. You will then need to use the created object to match with a constellation pattern. You also need to be on the lookout for six crown emblems that are inserted into Hidden Object scenes. The collection of all six crowns will be needed to complete the game.
Lost Realms - Legacy of the Sun Princess requires a 800 MHz processor with 256 of GB of RAM running Windows XP. Currently eBay has this game listed at under £2.00.
Lost Realms 1 and 2 The Hidden Mystery PC DVD Games _ 2 Game pack 5031366018939 | eBay