When Time Goes Missing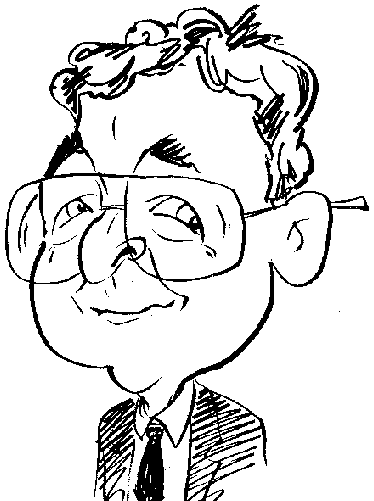 Review controls
By the time you read this review, we could be allowed to take holidays where ever we want. But perhaps not to this location.By the time you read this review, we could be allowed to take holidays where ever we want. But perhaps not to this location.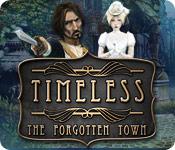 Timeless all began with a train journey that started normally until you realised that you were the only passenger and the train had changed from a modern day diesel to an Edwardian steam train. What had happened to the train staff, including the train driver, and other passengers was a mystery that hopefully you can solve before matters get worse. Fortunately you do manage to stop the train as it enters a tunnel. You just manage to escape from the tunnel as it collapses.
This BOOLAT Games, this title belongs to the Hidden Object Adventure game genre. It sets you the task of exploring a town where the inhabitants have disappeared and time seems to stand still.
Prior to starting this adventure, you can make the usual collection of adjustments as you create profiles to record the progress of individual players. Adjustments can be made to the audio levels for environment, music and sound effects. The game can be set to play in full screen mode and make use of a custom cursor. Two levels of difficulty are available as you select from Casual or Expert.
Assisting you in solving the mystery of a town where time seems to have taken a holiday and a red coated figure keeps appearing while making threats, are a set of basic tools running across the bottom of the screen depicting the various locations making up this town. The centrally positioned inventory is sandwiched between a diary, which automatically records your findings, on the left and an egg timer device on the right that acts as the Hint feature. Your mouse cursor will change shape to indicate when actions, such as pick up, examine or possible direction in which you can move, can be carried out. An outbreak of bubbles is used to pinpoint the location of a Hidden Object scene.
The game's developers have opted not to go with a single type of Hidden Object game play. Instead of a cluttered scene that might not suit the location, you get a scene that does not seem out of place within the town environment. Using this scene you are asked to locate certain items listed in text format or as a series of silhouettes. I must admit to struggling more when searching for items using the silhouette approach. Occasionally, just to keep you on your toes, you will encounter a Hidden Object scene where the items required will be buried deep and you will need to move aside the top layers to get what you are searching for. When a Hidden Object scene is completed then you will receive one of the items as a reward.
From time-to-time you will be faced by a puzzle. Generally these are used to block the way to a new location and will require an additional item before they can be solved. A common feature used with the various puzzles require some repositioning of tokens in the correct order in order for them to be solved. Should a puzzle prove too difficulty then a Skip option will be available. This get-out-of-jail option is not available for the game's final puzzle which involves collecting sand from various locations in order to revert the town to a standard version of time.
The lack of a map feature with this game does tend to increase its difficulty as there is a great deal of movement required between the different locations. Fortunately the Hint feature does not require recharging when being used to advise you to move to another location. The various scenes depicting the town are well-drawn with appropriate animations. I often found myself playing this game when more important tasks needed to be completed which gives the clue that the game does have a addictive quality.
You can download this game from the Big Fish Games website where it can be purchased for $2.99. The game requires a 1.6 GHz processor with 1024MB of RAM and 225MB of hard disk space running Windows XP and later.
Timeless: The Forgotten Town > iPad, iPhone, Android, Mac & PC Game | Big Fish (bigfishgames.com)