Are You Listening?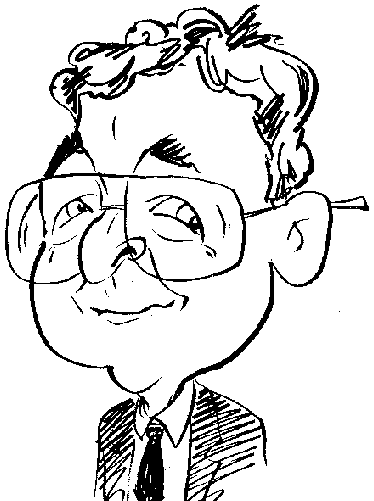 Review controls
A catch phrase of a comedian of a previous century was "Are you listening Mother?" In modern times, everybody seems to be listening.
According to the American singer/songwriter, Paul Simon, there is a "Sound of Silence". However a recent survey conducted on behalf of Mastercard paints a different picture as we, in the UK, appear to be a "Nation of Good Listeners". It seems, as members of the "Always on" generation, we spend the equivalent of 27 days a year listening to music, podcasts and audiobooks while our individual spending on "audiotainment" rose by 14%, up to £125, in the last year. Furthermore, one in eight of those who are considered as being tech-savvy "audiophiles" are indulging in "voice shopping".
The Mastercard research revealed that 32% of UK households own a smart speaker device with 31% stating that they wore headphones every day. Those in the millennials category wore the headphones for the longest duration of 2 hours and 26 minutes each day. You need to pick your time to speak to them.
Digging a little deeper into the gathered data reveals how UK users organised their audio lives when just listening, or more likely, just filling the background with sound. 29% used audio controlled devices to play music, 18% listened to the radio and 21% asked questions of their device. 13% of the more tech-savvy breed stated they have shopped via voice activation with 11% having completed a voice purchase in the last week. With regards to future use, the survey revealed that 28% of UK residents expect to be using voice shopping in the next five years. According to analysts, voice commerce is predicted to reach $40 billion worldwide by 2022.
The act of listening seems to have had a noticeable influence on the UK residents' ability to become experts in multi-tasking. Of those questioned 75% admitted to combing listening with other tasks such as travelling or 64% when they were cleaning the house.. I do not know about you but neither of these combined activities would qualify for what I consider to be truly multi-tasking. Maybe you think differently.
The survey did reveal that there was some difference when looking at the data for men and women. Men, it appears, spend, on average, £100 more a year on their ears than women. I am sure this does not refer to the purchase of ear jewellery but more to do with voice purchases. Women, on the other hand, are more likely to be better listeners as they clock up 109 minutes a day against the 107 minutes achieved by men. As you might expect those in the 18-24 year age group preferred listening to audiobooks than any other age groups while those approaching "Silver Surfer" status have a marked preference for spending time with paperback books.
Many of those questioned, in the survey, revealed that certain sounds helped them in various activities or moods. Some sounds help when exercise is involved or make the user more productive and, in some cases, make them happier. A large number felt appropriate sounds could help reduce stress and anxiety in their daily lives.
As part of this Mastercard survey, data was collected regarding the world's favourite sounds of those questioned. Hitting the audio waves, revealed by the survey, are the Top Ten World's Favourite Sounds making up the list below:-
Birds singing.
Waves hitting rocks.
Rain hitting windows.
Wind rustling the trees.
Crackling fire.
Piano playing.
Cats purring.
Babies laughing.
Listening to the violin.
People laughing.
Surprisingly, some might think, none of these Top Tem offerings featured any sounds that were technology created. This is despite 33% of those questioned being able to recognise a product brand by its sound or sonic identity. So carry on listening and you might hear what is coming before it arrives.