Hidden Object Collection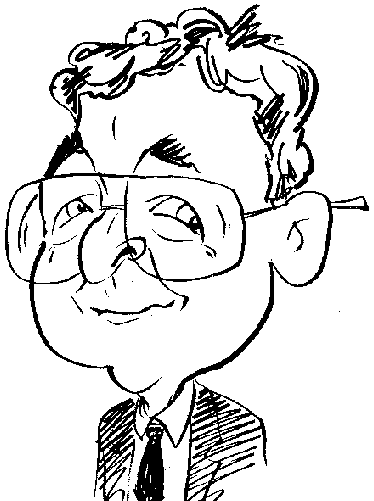 Review controls
With a female lead character in each game, this triple collection has you searching for objects in a variety of locations.
Hidden Object Classic Collection VOL 1 brings together three separate games. These three games are Mind's Eye - Secrets of the Forgotten, Alexandra Fortune - Mystery of the Lunar Archipelago and the Mysteries of Ancient Inventors - Atlantis. While all three titles were part of the Alawar catalogue, different developers were involved in their creation.
As with the other titles in this pack, Mind's Eye - Secrets of the Forgotten, developed by Anino Games, offers the usual options of creating profiles for different players plus setting the volume levels for sound effects and music. You can also opt to play in full screen mode and use a custom cursor. However with this game, you might prefer sticking with the standard Windows cursor. When I tried using the custom cursor I had to deal with a cursor that carried around its double which I found annoying especially when trying to locate a small object in a scene.
Set in the location of Vernida City, this game casts you in the role of Gabriella Jennings, a journalist always on the look out for a good story. Rather than stick with screen sized scenes, the game uses views of the action that stretch out to the left and right. Large size arrows indicate when you can swivel your view in either direction in search of the Hidden Object action that makes up most of this game. Rather than click on these arrows you will need to drag the scene in the appropriate direction to alter the view point.
The required items in Hidden Object will be displayed in text format. Certain items will be coloured red or blue to indicate that additional action will be required before it can be found or it can only be found only after another item has been located.
When conversational interludes occur, these are conducted with static characters with dialogue printed across the bottom of the screen. The use of animation and spoken dialogue are not concepts found in this game of a possible suicide which turns out to be a murder,
Developed by Domini Games, Mysteries of Ancient Inventors - Atlantis casts you in the role of Anna, who, with the help of her grandfather, sets out to discover the secrets of Atlantis following the discovery of an ancient map. With a choice of Relaxed or Timed action, this game consists of a series of Hidden Object game play with puzzle solving and occasional conversations between Anna and her grandfather that involves printed dialogue and static picture-book style characters.
Most of the game revolves around Hidden Object game play. You will be required to find a list of items displayed on the right of the screen in either text or silhouette format. In some cases items in the text list will be enclosed within quotes. This will indicate that the item needs to be combined with another before it can be collected. In some scenes there will be arrows, afflicted with sparkles that can be used to move to another scene that has its own collection of images. At various times you will need to use certain tools, such as a torch or magnifying glass, to inspect a scene.
Occurring at different intervals, there will be a break from Hidden Object game play as you will be faced by a puzzle. You could be required to spot the differences between two scenes, recreate an image, arrange letters to produce words or complete a word square. A Skip option is available with these puzzles. There is also an option to replay a level and find all the Hidden Objects it contains.
Completing this triple pack is the BlitPop Games developed Alexandra Fortune - Mystery of the Lunar Archipelago. Again featuring a grandfather/grand daughter combination, this game is made up of a mixture of Hidden Object game play, tasks and puzzles. This time you are cast in the role of Alexandra who, having been given a special pendant, sets out in search of her grandfather who had gone missing on his latest expedition involving the Mahalii Island.
You soon set into a regular pattern of action broken up into 30 chapters of exploration. The game's Hidden Object game play, which tends to start each sequence, overlays the current scene with panels running across the bottom and down the right side. Occupying the bottom panel are silhouettes of the items to find with Hint and Clues features. The Hint feature, which needs recharging and is not always available, will pinpoint a required item. The Clue feature can be used to show an area where a task needs to be completed. The right sided panel in the game's inventory which is populated with useful items that are collected.
Once a Hidden Object session, or in some cases more than a single session, is over you will need to use the content of the inventory to perform a task within the scene. No instructions will be provided regarding the task although some help may be offered by the appropriately named Clue feature. The complete of the task will move you on to the next chapter.
This triple pack calls for a 1.6 GHz processor with 1024MB of RAM and 550MB of hard disk space running Windows XP and later. I have seen this product available on eBay priced at £2.90.
TRIPLE PACK---HIDDEN OBJECT CLASSIC COLLECTION VOL.1--HIDDEN OBJECT--PC CD-- | eBay