Portable Power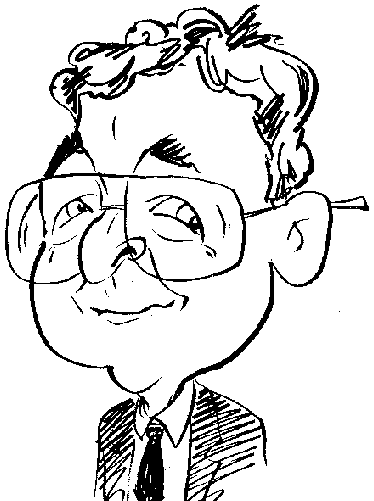 Portable devices have a habit of requiring a power top-up at inconvenient moments. Fortunate help is available.
We are living increasingly in a mobile society. A quick check through the possessions we carry with us on a regular day-to-day basis will certainly prove this point. What with mobile phones, PDAs, portable gaming devices, iPods and other brands of MP3 players, we have come to rely on having the tools of modern life at our finger tips 24/7. Whether you go the whole hog or limit yourself to maybe one or two devices, there will surely come an occasion when the device you want to use responds with a flat battery message. Climbing up the wall, shouting, screaming and tearing your hair out might seem appropriate but a more satisfactory response could involve a ReCharge4 device.
This product, from Exspect, provides the means of recharging a range of devices when mains power is not an option. ReCharge4 is, in fact, a reusable smart battery that comes with a range of adapters for connecting to specific devices. There are versions of this product available for MP3 players, gaming devices, and mobile phones. This review is based on the latter version. In this case the ReCharge4 is compatible with most Nokia, Motorola, Sony Ericsson and Samsung phones plus any device that can be charged via a mini USB connection including the Blackberry.
The ReCharge4 kit arrives in a bubble pack (extremely hard to get into) and consists of a cased Lithium-ion 4800 battery unit; mains charger; cable connector; pack of adapters; soft carry pouch; and an instruction sheet. The battery unit, in grey and silver, measures 84 x 39 x 24mm (H x W x D) and weighs just 120g so should not put too much strain on your carrying ability. A series of LEDs in a zig-zag pattern running down the front of the device give an indication, when a button, is pressed how much power is currently available. On a full charge you should have enough juice to feed four devices.
Power is applied to the battery via a concealed connection at the base of the device while output is via another concealed socket at the top of the ReCharge4. Connecting the battery to a mobile phone is simple. You select the appropriate adapter from the seven provided. Unfortunately, rather than seven different adapters, the review sample was made up of six adapters plus a duplicate. The missing adapter was one of those for the Motorola. However I was able to check the kit with various mobile phones at my disposal to confirm that the product performs it designated task of recharging a phone up to four times. It is also possible to recharge this device while it is recharging your phone and even use your phone while the ReCharge4 is in operation.
The ReCharge4 has been priced at £39.99. It comes with a twelve months warranty covering workmanship or materials. I can see it becoming an essential member of my collection of portable devices.
http://www.exspect.co.uk/html/ReCharge4-Mobile-Phone.htm