M-Audio Keystation Mini 32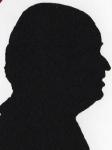 This is a small 32 key keyboard that connects via USB to your PC. The software is what makes this small keyboard something that really stand out it is Sibelius First a slightly cut down version of the full product that costs several hundred pounds.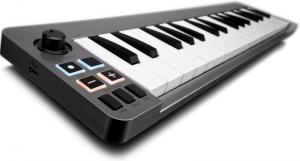 The keyboard is 42x10.5x2cm, so the keys themselves are smaller at 7x2cm and the black keys 4.5x1cm in size.
You have 19 white keys and 13 black keys however with the aid of the seven buttons on the left side of the keyboard you can raise of lower octaves to get a full keyboard. Here you will also find a volume knob to control sound.
The box describes it as '32 note ultra-portable keyboard controller' which although a bit of a mouthful describes it.
The left side has micro USB connector (lead provided) and the right side has a Kensington lock port to save it from a poacher's pocket.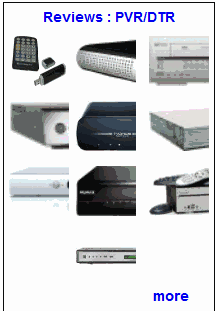 It works with Windows XP SP 3, Vista or 7, MAC support for OS X and it also will work with Apple iPad if you have OS 4.2 or higher. I only used it with Windows 7, I used it with a Desktop system and also with a Notebook.
This means that portability is possible as the keyboard only weights 450grams so you can compose, construct or modify when away from home. Do not think of this keyboard only as a piano. In fact it's so versatile that it even has a key to provide drums. So the arranger can work on the move or in a hotel room without a recording studio.
While it's small size makes it look little more than a toy even with my limited musical knowledge I know better. As always when reviewing something like this I let a musician friend of mine loose with it for a couple of weeks and he was sceptical at first but then with the aid of Sibelius produced something that is now in his regular repertoire.
A large double sided sheet provides installation instructions for PC and MAC in six languages so as you may guess it's not difficult. While there are eleven points by the time you get to point three you are really up and running.
Certainly if you know Sibelius that will be all you need, if not the other eight points get you moving with the software.
Of course the keyboard needs the excellent Sibelius software but as this review is about the hardware I suggest you enter Sibelius First in the search engine on the home page and it will find my 2010 review for you.
The keys have a good feel and together with the buttons on the left you can almost get the same functionality that you would with a full keyboard.

Sibelius is not a cheap product the fact that most music colleges use it shows its quality. Even Sibelius First on it own is close to £100.
So the bundle of the M-Audio Keystation Mini32 with a full copy of Sibelius First software at £49.64 including delivery (first link below) is close to 50% of the software price and you also get the keyboard so this must be the bargain of the year for anyone wanting to compose or work with music. On that basis it is surely worth the rarely awarded 5x5 award. The last one was in 2010.
http://www.amazon.co.uk/gp/product/B005F3H6QI?ie=UTF8&tag=gadge0a-21&linkCode=as2&camp=1634
http://avid.custkb.com/avid/app/selfservice/search.jsp?DocId=417927&NewLang=en
http://www.maudio.co.uk/index.php?do=products.main&ID=80e02a738b49ec7f3154d1a356351b09