A Wireless Mobile Mouse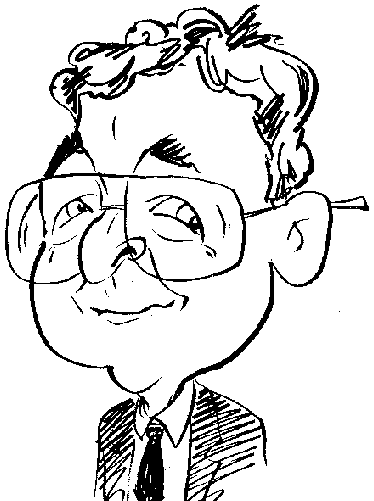 Review controls
You would have thought that notebook users would be satisfies with the device's touchpad rather than spend extra on a mouse but often this is not the case.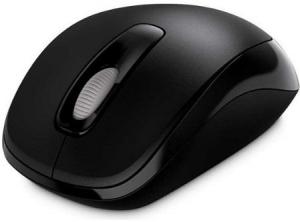 click image to enlarge
Have you noticed how many users tend to opt for a mouse when working with their notebook or netbook? Even when there is a readily available touch pad built into the unit, a large number of users, and I count myself as one of them, prefer working with a mouse despite it requiring more working space and adding to the overall cost.
In my case I prefer using a mouse because it feels more comfortable and, as a result, I am able to achieve greater accuracy and enjoy a more responsive feel than I achieve with a touch pad. Others may have their own reasons for choosing a mouse over a touch pad but whatever these reasons are, they have given manufacturers the opportunity to develop various mobile mice to give users a wide choice when selecting their pointing device. The latest mouse in this category to come my way is the Microsoft Wireless Mobile Mouse 1000 – the 1000 designation refers to the unit's dpi capability.
Combining a matt and piano, lacquered black colour scheme, the mouse follows the standard pattern of offering two button action plus wheel functionality. Ambidextrous in design, this mobile mouse measures a tad under 56 x 96mm (W x L). Powered by a single AA battery (supplied) that promises up to 10 months of life (an on/off switch on the base of the mouse helps conserve on battery power during long period of inactivity), this mouse communications with the computer via a nano receiver which operates on the 2.4GHz wireless bandwidth.
The nano receiver is so small that a 20p coin would cover it completely. When attached to your notebook or netbook, the receiver protrudes by a mere 5mm so it could easily be left in the port even during transit. If this method does not appeal then you can store the receiver in a slot located within the battery compartment residing on the base of the unit. While on the subject of nano receivers, I just wonder how many get lost due to their small size and how easy there are to replace or do you have to buy a whole new mouse kit.
Setting up this mouse is so easy you could do it blindfolded although I would not recommend this approach – I just mention it to stress how easy this task is. You just need to insert the nano receiver into a spare USB port and within a few seconds you will be ready to go mousing around to your heart's content. Performance is on a par with what we have come to expect from Microsoft hardware in that it goes about its task without any fuss.
The mouse fits comfortably in the hand. Movement is smooth and accurate within its 1000 dpi range. This mouse will operate without any problems on both the Windows and Mac platforms. You will need to be running Windows XP and later or Mac OSX 10.4 and later. By sticking with the basic functionality, Microsoft has been able to price this mouse at a reasonable £19.99.
http://www.microsoft.com/uk/hardware/mouseandkeyboard/productdetails.aspx?pid=149