Garden Restoration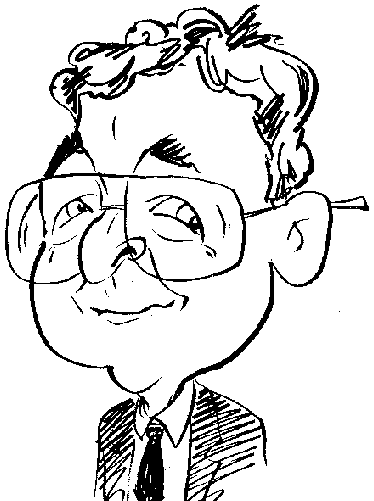 Review controls
My lack of horticultural skills is such that my only chance of success is with virtual gardens such as those found in a new title from Playrix Entertainment.
While there are numerous examples of the Hidden Object genre currently available, it is unusual to come across one that has fully integrated the hidden object element into the actual storyline. Usually you just need to identify a list of objects in order to move on to the next scene or maybe receive an inventory item as a reward. One exception to this is a new title from Playtrix Entertainment entitled Gardenscapes which involves you in the restoration of a garden.
The game opens as you receive notification that you have been left a mansion and its surrounding gardens in the will of your recently deceased uncle. What is rather unusual, some would say suspiciously strange, regarding the notification is that it comes from your late uncle's butler who goes by the name of Austin. The normal way such matters are conducted is that you would be contacted by a solicitor or lawyer. But let's leave that minor niggle aside and concentrate on the game play that follows.
After entering your name, which is used to identify the property, you can select to play in relaxed or timed mode with the latter requiring stages to be completed against the clock. Don't worry you will not be killed if you fail to beat the clock; you just loose the chance to make more money. "Why money?" you may ask. Well it turns out that although your "new" property comes complete with its own butler, it is in a rather run-down state especially the gardens which had previously been well admired by the local community.
Fortunately Austin the butler has a scheme to help you restore the gardens back to their original glory. This plan involves selling off items from the mansion in a series of jumble sales. Based on the contents found in individual rooms, these sales can help raise money that can be spent on restoring the gardens.
Different buyers will offer sums of money for specific items for immediate delivery. It is your task to find these items as quickly as possible. Not only will you need to complete each room's sales within a specific time but also your buyers are rather impatient and tend to reduce the price there are prepared to pay if you take too long. Five items at a time will be displayed for you to find and as each one is located and you receive the appropriate fee, another will take its place.
As with all Hidden Object games, a Hint feature is available. With Gardenscapes, this Hint feature comes in various forms. The standard version, which can be replenished by locating question marks, will show you pictures of the objects yet to be discovered. You can also watch out for a small twinkling effect which can sometimes direct you to an item. There are also additional search tools such as a camera and temperature gauge. When found in a scene there tools will show a snapshot the location of undiscovered items for a brief second in the case of the former while the temperature gauge allows you a short period during when the requested items glow hot or cold depending how near the cursor is to their presence in the room.
As this is a rather old mansion, you are never quite sure what you might find as you search through the rooms. Clicking on items can sometimes cause a reaction. You could also find coins to add to your financial resources and later in the game, pearls can be found.
The money you collect is then used to repair and enhance the garden. Depending upon the stage of development, you will be offered the opportunity to purchase items such as benches, fences, pond, fountain, paths and statues. Of course being an animal lover you will want to purchase a kennel for your dog which, quite naturally, you can name. As with the various items in the mansion, you can also click on Austin, the dog and different elements of the garden to get a reaction.
From time to time messages will arrive either by post or telephone. In the case of the later, Austin will fulfil his role of butler and will deal with these messages and pass on any relevant information to you. Incoming mail tend mainly to deal with special offers where prospective buyers will be looking to purchase a specific number (always 20) of objects such as books, watches, bottles and hair dryers.
There is a certain amount of repetition as the various rooms are used more than once and some of the objects required keep reappearing. But there is enough variety to keep you interested and there are always the decisions to be made regarding how the garden will be developed as you build towards the local best garden competition.
GardenScapes has over 1000 hidden items spread around 15 rooms with tons of garden accessories. The game requires a 1GHz processor with 512MB RAM, 115MB of hard disk space and support for DirectX 8.0 running Windows NT and later. There is a 60-minute trial version to help make up your mind before paying $19.95 for the full version.