A Kensington Mouse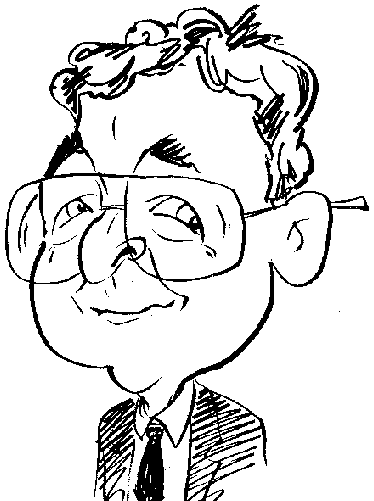 Review controls
As the computer mouse develops and expands its functionality, there is still a market for the more basic model.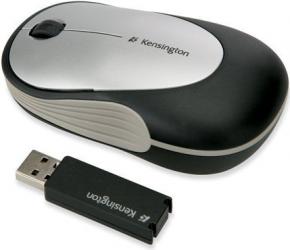 click image to enlarge
Walk into any computer store, whether it is part of a national chain or an independent outlet, and you will probably see a number of mice vying for your attention. Evolving from the basic two-buttoned, ball controlled model with a physical connection to the dedicated mouse port on your computer, the modern mouse now comes in an assortment of sizes and shapes with varying degrees of functionality. The range available is such that you could easily be spoilt for choice and might even become confused. There is no doubt that the increased functionality and design concepts of some models will suit a certain section of the market, but for many a basic mouse (admittedly with some modern touches) is more than adequate for their needs. One such example is the Kensington Ci10 Fit mouse.
While this mouse is not the largest nor, by a long way, the smallest model available, it does fit comfortably in the hand for both right and left handed users. Side-mounted rubber grips help in this respect. Decked out in black with a matt silver panel on top providing the left and right mouse buttons positioned either side of the small chunky black rubber wheel, the Ci10 Fit might not look the sexiest mouse in captivity but you are hardly likely to want to hide it away when company calls.
The Ci10 Fit is a wireless laser mouse that has been designed specifically for use with a notebook although there is no reason why you should not use this mouse as part of your desktop system. The mouse is powered by a couple of AA batteries which slot into a compartment located on the base of the unit. A set of batteries are included as part of the kit and these should provided up to six months of normal usage.
Connection to the notebook or desktop system is via a USB stick receiver. When used with Windows XP/Vista or Mac OS X 10.4 and later, you simply need to insert the USB stick receiver into a vacant USB port for a connection to be made using a signal operating at 27.045 MHz with a range of around five feet for optimum performance.
As well as the battery compartment, the base of the mouse also holds a storage compartment for the USB stick receiver when not in use or in transit. One point to remember is that, unlike some other wireless mice with a storage compartment, this mouse does not automatically switch off the power when the receiver occupies its storage compartment. Instead Kensington has opted for a slider switch, also located on the base, which doubles as a lens protector and a power on/off switch.
While failing to usurp my current mouse of choice, the Kensington Ci10 Fit performed well in tests. It comes with Kensington 5-year warranty. Despite searching the web I was unable to track down a UK price for this model. Currently several sites are advertising this mouse at $29.99 which, with current exchange rates, might count against this model.