Aspire 5810T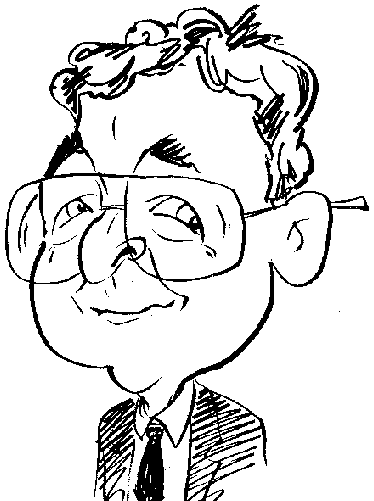 Review controls
While netbooks are the current hot topics, notebooks continue to push boundaries with regards to performance and style.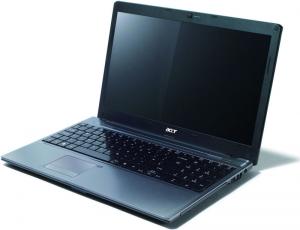 As part of its energy saving Aspire Timeline series, Acer has released the Aspire 5810T model. Featuring a 15.6-inch HD, high-brightness CineCrystal LED-backlit TFT LCD screen, the Aspire 5810T has an impressive presence that is reinforced by its brushed aluminium cover and its slim-line depth. When closed this unit measures 378 x 259 x 24.8mm while the weight has been kept down to 2.5kg including the detachable battery pack.
Sitting at the heart of this model is an Intel Core 2 Dual SU9400 CPU running at 1.40GHz with support for Intel 64 architecture. System memory on the review unit was 4GB of DDR3 1066MHz memory with an option to upgrade to 8GB. Graphics are handled by the Mobile Intel GS45 Express Chipset with integrated 3D graphics displaying 16.7 million colours. There is support for DirectX 10, dual independent display and MPEG-2/DVD decoding. A 500GB hard disk takes care of storage while there is also access to memory cards via a multi-in-1 card reader with support for SD, MMC, MS, MS PRO and xD formats.
Despite the unit's thin appearance, Acer has managed to fit in a fairly full complement of I/O ports plus an optical media drive. You get four USB 2.0 ports, external VGA display port, a HDMI port with HDCP support and an Ethernet port. There are also sockets for headphone/speaker/line-out jack sockets, microphone-in jack and DC-in jack socket for use with the supplied AC adapter. The optical drive is an 8x DVD-Super Multi double-layer unit.
Raising the cover reveals the notebook's excellent 15.6-inch screen. With the 16:9 aspect ratio, the screen delivers a bright, vibrant display that is fine for watching movies although the screen's reflective nature can be a little annoying. The screen's resolution is an impressive 1366 x 708 HD and this certainly gives your eyes a treat.
Mounted on top of the screen is an integrated Crystal Eye webcam that supports Acer Primalite™ technology for improved low light performance. I was disappointed with the image quality delivered by the webcam. Colours were washed out and there was enough jerky animation in all three available resolution modes to put you off using this feature.
The FineTip keyboard has large, well-spaced keys. While some might prefer a sloping aspect and keys that were raised more, I found it was quite easy to adapt to working with this keyboard and could happily use it for a multitude of tasks. A multi-gesture touchpad allows you to use finger motion to navigate web pages, photos, etc plus zoom in and out of views. While interesting, these additional features to the touchpad were not enough to tempt me to forgo the use of my preferred pointing device – a mouse.
Running along the top of the keyboard is a series of touch sensitive buttons for wireless, battery and other features. Positioned either side of this control panel are a couple of buttons for power and an eject control for the optical drive. It did take me a little while to get use to the power button being on the left side rather than the more common central or right positioning. It was slightly easier adjusting to the positioning of the optical drive eject button although my hand still tends to drift towards the side of the notebook.
One aspect of notebook use that has been known to cause discomfort is its propensity to generate heat from its base. Acer has looked into this problem and, in conjunction with Intel, has come up with Laminar Wall Jet technology. This uses louvers to the inlet vents that help direct cooling air to flow along the bottom of the notebook. While I found that this technique was not totally successful, it did help to some degree.
The Acer Aspire 5810T combines good looks with an impressive performance (with the exception of the Webcam feature). Not only did it boot faster than my workhorse desktop but was smoother in operation. This model should be available in the price ticket of £579.77 and is well worth considering for those looking to replace their current notebook.