Flat and Portable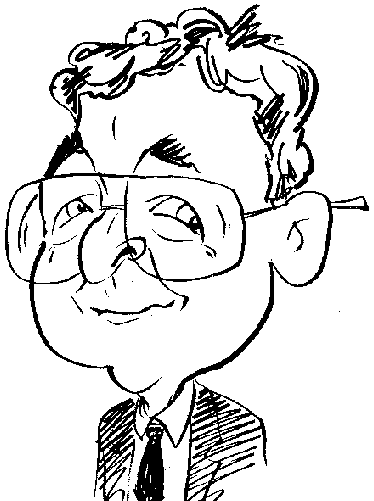 Adding a new design concept to a travel mouse results in a device that looses its hump and is flat.
I doubt whether any research has been conducted on the subject but, from my personal observations, it does appear that many laptop users seem to prefer a mouse to the touchpad that forms an integral part of the portable computer. Where ever I go, even locations such as exhibitions where space is at a premium, laptops that are demonstrating the various software offerings and services, generally have a mouse attached. In my own case, attaching a mouse is one of the first things I do when setting up a laptop. As a result I am one of the first in the queue to check out any new mouse that becomes available and has been designed specifically for use with a laptop.
A new mouse, from out friends at gadgeter.com, falling into the laptop category is the appropriately named Flat Mouse. Rather than the raised hump shape adopted by more traditional mice, the Flat Mouse, not surprisingly, is flat. Shaped like a small slab of chocolate, this mouse measures 89 x 54 x 14mm (L x W x D). Ambidextrous in design and silver in colour, this is a two-button wheeled beastie that makes use of optical technology.
The mouse connects to the computer, whether Windows or Mac-based, via USB with a mini socket positioned on the front of its body. A retractable extension cable is provided and this has a standard USB plug at one end and a mini plug at the other. This cable is rather restrictive in that it is just 62cm in length which could cause possible problems in some working environments. You also get a soft, cotton pouch with draw-strings that helps you keep everything together when on the move.
No software drivers are supplied. This should not cause any problems with later versions of the Windows operating systems but the product does mention that it will work with Windows 98. I have not been able to test whether drivers will be required for this particular version of Window which usually does require some assistance when it comes to work with USB devices.
I found adapting to the unusual shape of this mouse was more difficult than switching from a large to small regular shaped device. I had more success when just resting my hand on the mouse rather than attempting to grip it. It was also noticeable than any wrist tiredness tended to set in early when using this mouse rather than the more traditional shaped device that I am used to working with on a daily basis. Gadgeter.com has priced this mouse at £14.95.
http://www.gadgeter.com/prodinfo.php?thisprodid=221&start=0&catid=3