A Shining Example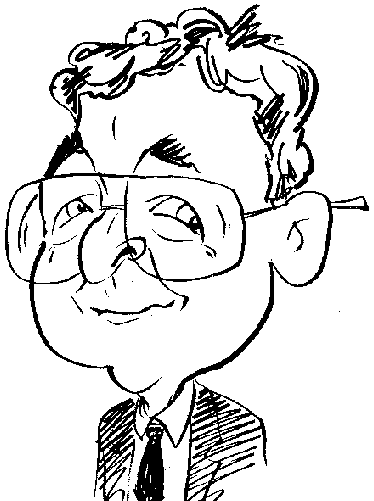 Review controls
Whether still or on the move, this mouse basks in its own light display.
Earlier I looked at the Optical Glow Mouse from Belkin. No doubt some laptop users felt a little left out as this particular model was aimed more at the desktop user who was looking for an input device that was a little out of the ordinary. Fortunately Belkin also produces a version of the mouse for the laptop user. This model is entitled Mini Optical Lighted USB Mouse.
As you would expect with a mouse designed for laptop use, this model is much smaller than the larger desktop version. It measures 87 x 47 x 35mm (L x W x H). In other respects, such as shape, colour and controls, there is little to distinguish between these two mice from Belkin with both being suitable for left and right handed users. There are a couple of differences though, one far more obvious than the other.
Unlike the Optical Glow model, the base of the Mini Optical Lighted unit has a distinctly rubbery feel to it rather than the plastic texture used for the bigger version. The second difference is with the USB lead which adopts the familiar retractable variety with a centrally positioned storage wheel. By simultaneously pulling both ends of the lead, you can extend it to a length of 72cm which should be ample for most circumstances.
As mentioned earlier, this is an optical mouse and it should give greater accuracy than that achieved by traditional ball models. Some care does need to be taken when selecting the surface or mouse mat used with optical technology. With some surfaces, especially of the reflective variety, the cursor displayed by an optical mouse can tend to jump to another on-screen location as if some invisible force had taken control of the mouse.
When this mouse is attached to a laptop that is turned on, a distinctive glow will emanate from around the mouse wheel and a transparent strip that encircles the body of the mouse. This fluorescent glow will gradually change colour with red and blue as the dominant tones with yellows and greens being less evident. I must admit that the effect is quite pleasant even though it has no productivity value - although some might find that there is a therapeutic aspect to the ever-changing colours.
The Mini Optical Lighted USB Mouse has been priced at £19.99 (the same as its bigger relation). It is suitable for Windows 98 and later or a Mac system.
http://catalog.belkin.com/IWCatProductPage.process?Product_Id=195178