Infinity from Thumbs Up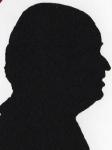 This is an interesting item. The light effects around the forward facing mirror give an indication of volume level and things like drums tend to activate them more. Apart from that you have a reasonable pair of speakers giving a good sound, welcome to Infinity.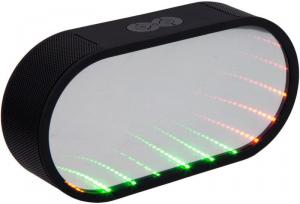 The Infitiy Bluetooth speaker measures 17x8x5.5cm the corners are rounded making it appear as an oval. The front is a mirror. The sides are the 3watt speakers.
The figures assume you use it without a 3.5mm connection if you have a lead connected this will add 2cm to the last figure the depth.
The top has touch buttons to increase or decrease the volume.
The back has an on/off slider an LED beside it to denote it's on then a 3.5mm socket for Auxiliary input and finally a micro USB socket to charge the unit.
The box it comes in has a 3.5mm to 3.5mm lead and a micro USB to USB lead.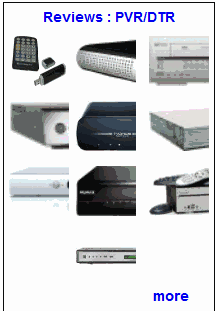 There is a 28 page manual with the first three pages in English that explain everything even for the first time user.
I said above that 'Volume Level' affects the LEDs and they do but it is actually a built in equalizer that actives the green, amber and red LEDs.
The sound quality for 3watt speakers is excellent and I spent many hours listening to the output both via Bluetooth which worked through two solid walls which is about the average I get but also via 3.5mm lead.
When listening via 3.5mm lead at a level that would be fine for a normal sized room I got ten hours of use between charges.
Recharge time was around 130 minutes.
The mirror is a distraction and suffers as a lot of such things do with fingermarks when people pick it up to check it out and fingermarks are hard to remove as anyone who frequently uses a portable mirror will tell you.
I also connected this unit to other outputs including a PC and indeed my audio system and the output from both was quite acceptable.

Without the mirror and equalizer this would be a perfectly acceptable speaker system.
With the mirror and equalizer it becomes a talking point, does it improve the already good sound, no, but then any object that has an added something bringing a new feature will have that criticism slung at it.
I tried placing it mirror side down and it was as I expected a perfectly good speaker system without the distractions of the mirror and equalizer but then some people want a distraction and with the mirror and equalizer it is certainly that.
So let's consider it as a gadget first and a speaker system second and it becomes a novel tool, it could be a selling tool for something else much like a scantily clad lady might have been a few years ago. I find this a little sad as the speaker sound deserves to be heard for itself and not as a distraction.
Infinity is available from the link below for £43.95.
http://www.amazon.co.uk/gp/product/B00PFYTU98?ie=UTF8&tag=gadge0a-21&linkCode=as2&camp=1634