Gaming Headset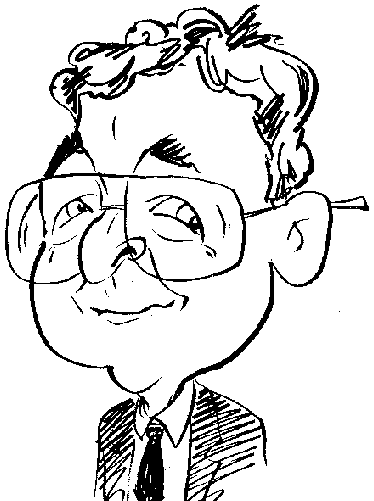 Review controls
While there are a number of gaming headsets currently available, the subject of this next review comes from a surprising source.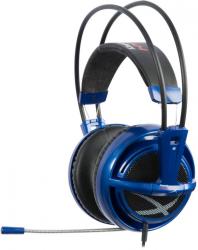 click image to enlarge
Up until very recently I had always considered Kingston Technology to be purely a company that concentrated its energies and expertise on the development and manufacture of memory solutions that were put to good use in a vast sway of devices ranging from desktops, printers, flash drives, mobile phones and digital cameras. However more recent arrivals from Kingston Technology have widened the company's field of expertise. The company has developed products that allow users to wirelessly stream content to mobile devices. Initially there was a product that contained its own storage capacity and more lately a product that let the user add storage capacity through the use of flash sticks and memory cards.
While this was not a massive change of direction for the company, especially considering the memory aspect, the latest product to arrive from Kingston Technology could surprise many, as it did me. This product is the SteelSeries Siberia V2 – Kingston HyperX Edition Headset which is being aimed at the gaming community. To save on the wear and tear of my fingers when typing I shall shorten this product's title to Kingston HyperX Headset from now on.
Designed in Denmark by SteelSeries, this gaming Kingston HyperX Headset adopts the over-the-ear style of device. The two well-padded ear pieces are hinged mounted so that there is an approximate 10 degree up/down swivel adjustment but there is no up/down positional adjustment in relation to the headband. Each earpiece features a perforated grill, embellished with a stylish HyperX logo, on the outside with the surrounding area having a metallic dark blue coating.
While the actual headband of this product consists of two metal rods encased with a rubber coating which connects the two earpieces, there is a more flexible element which sits just below the main headband. This second element has a more rubbery feel to it and features a thin strip of padded material. It is this second element, attached by metallic covered elastic threads, that allow the headset to be adjustment for different head sizes and thus removes the need for sliding the earpieces up or down.
As you would expect with a gaming headset, and the need to communicate with other players, this Kingston HyperX model has its own microphone. This element is not immediately obvious as it is hidden away in the left earpiece. When required you can pull out the microphone and adjust its metallic stalk to achieve the best position to suit your mouth.
Also attached to the left earpiece is the connection cable which is split into two sections. The permanently attached section features a volume control and voice mute unit that sits partway along this lead's one metre length. The second section, measuring two metres, can easily be attached or detached depending upon the range of mobility you require. Separate 3.5mm jack plugs are available for connecting to the headset and Mic sockets of your gaming computer. You will need fairly good eyesight to initially identify which plug is for which purpose as the labels adopt a black-on-black approach. Fortunately there is a second clue with the audio jack plug having two green bands and the Mic jack plug having two red bands running across them.
Despite what I initially felt was an inadequate amount of headband padding, I found the Kingston HyperX Headset comfortable to wear even for lengthy sessions although my ears tended to get warm and this was not due to the heat of battle. The use of 50mm drivers in the earpieces ensure that the audio delivered is of a clear, immersive quality as you are drawn into the game environment. The headphones have a frequency of 18 – 28,000 Hz with an impedance of 32 Ohm while the microphone is uni-directional with a frequency of 50 – 16,000 Hz.
Of course the Kingston HyperX Headset is not restricted to use for gaming purposes, it can be used for other activities such as watching a movie or listening to your favourite music. However you would miss out on the Mic capabilities as separate connections are required. This headset was not designed to act as, nor is capable of doing do, a hands-free option for your smartphone.
With a two year warranty, the Kingston HyperX Headset is priced at £69.99.