A Multi-Character Adventure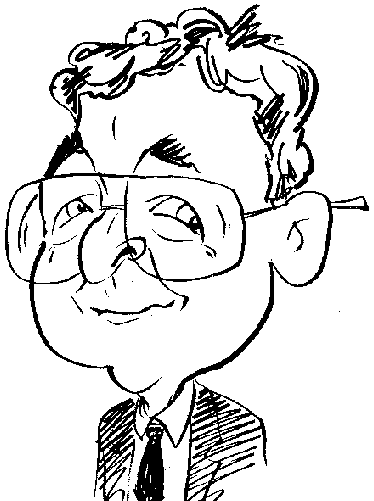 Review controls
In this next game you get the choice of switching between three different characters as you attempt to rescue a fourth character and discover a hidden treasure.
he Dark Hills of Cherai is a Hidden Object Adventure game that is set in the jungles of Southern India. Rather than offer users a choice of Normal or Expert mode of game play, this titles gives you the option from selecting from Relaxed or Timed with the latter recording how long it takes you to complete the game plus picking either Easy or Advanced depending upon whether you want in-game help or not. Your choice of these options can be tied to a particular player's profile as can options relating to the volume level for music and sound effects plus the use of a custom curser and playing in full screen mode.
An opening introduction, consisting of sepia images and printed text then follows. It all begins as four children (Arjun, Tara, Rahul and Maya) visit their grandma's house in the village of Cherai during their holidays. The old lady relates to them the story of Wyatt, a treasure seeker, who was rumoured to have found and hidden a great treasure in his house. This treasure had originally belongs to the great King of Cherai and was cursed. Now with Wyatt dead as a result of this curse, an evil magician named Digamber was trying to lay claim to the treasure.
After a night's sleep, Tara, the eldest child, awakes to find that Arjun is missing. Presumably he has gone looking for Wyatt's treasure. Tara goes looking for her cousin who we later discover has been taken prisoner by the evil Digamber. At various points during the game, the other two children (Rahul and Maya) set out on their own searches which do have a vital part to play in this game. You will need to switch between the three children at different times in order to carry out tasks plus also transfer items found by one child to the possession of one of the other children using an innovative Meeting Place facility.
Initially your game screen will just show Tara's icon at the top of the current scene but icons for Rahul and Maya will be added as they embark on their own searches. These icons can be used to switch between the children. Taking up a central position at the bottom of each scene will be an area set aside for the Hidden Objects you need to find at various points during the game. From time to time this area will change to show the inventory of whichever child is the current focus. The inventory will automatically appeared whenever you pick up an important item or when you click on the Inventory button found on the right side of the screen.
Located beneath the Inventory button are the Hint Chakra and your map. The Hint Chakra can be used to locate a random item in a Hidden Object session. You can also use the Hint Chakra to give a clue as to where you may want to use an item in your inventory. Each time the Hint Chakra is used it takes longer to recharge itself. To discourage you from randomly clicking in search of items, your mouse cursor will freeze for a short time if you over-indulge yourself in this respect.
The map is of the type that can instantly transport you to a previously visited location. It can also be used by Tara and Rahul to go to the Meeting Place. This option is not open to Maya. She needs to go to a specific area where there is a signpost to the Meeting Place.
In the lower left corner of the screen, you will find a container that holds the magic herbs you receive as a reward for completing each Hidden Object session. The magic herbs only become useful at the conclusion of the game. Below this container is your Grandha or Journal which holds details of each child's activities and discoveries throughout the game. Each child will have their own section in the journal with icon embellished tabs for switching between sections. You can use the journal to recap on past actions looking for clues you might have missed.
If you have opted for in-game help then this will be provided by the ghost of the old King of Cherai. He will explain about the game's features and offer advice as how best to proceed. Your mouse cursor will change shape to indicate when different actions are possible such as directions in which you can move and locations that contain one of the mini-puzzles dotted throughout the game. In total there are 25 min-games that show some inventiveness and sometimes a degree of trickiness that could cause frustration. Fortunately a Skip option appears after a short period. The game also features a golden butterfly which can provide background information when you click on it.
The Dark Hills of Cherai is certainly challenging as you switch between characters and move inventory items around. The scenes are well drawn and there are plenty of opportunities for the developers to conceal Hidden Objects making them difficult to spot.
Focus Multimedia has included this title in its budget BlackLime range priced at £5.40. System specifications call for a 800MHz processor, 512MB of RAM, 223MB of hard disk space with support for DirectX 9.0 running Windows XP and later.