Riddle of the Two Knights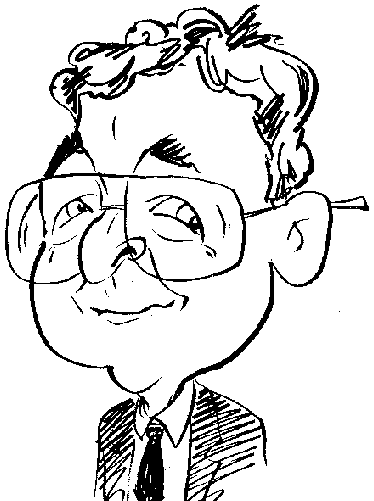 Review controls
While some series offer a variety of game styles, Popcap's Amazing Adventure series is firmly entrenched in the Hidden Object genre.
If you have played any of the various titles in Popcap's Amazing Adventures series then you should have a good idea of what to expect with this latest addition to the Hidden Object genre. Amazing Adventures Riddle of the Two Knights casts you in the role of an adventure seeker who explores the world in search of lost treasures. You have been commissioned by the British Museum of Artefacts to find the missing pieces to complete the Two Kingdoms Chess Board which has just been discovered.
As with other titles in the Amazing Adventures series, this game is mission based with a total of 25 missions to complete as you follow a set path of visiting various locations by clicking on a map. Each mission needs to be completed within a set time limit with a count-down being shown at the top of the screen. These locations take you backwards and forwards between Morocco and Switzerland. You have no option but to follow the pre-defined path and tackle each location in turn.
Using the familiar Amazing Adventures pattern, each location will contain several items, some of which almost melt into the background while others are more obviously positioned. Running across the bottom of these scenes will be a list of 10 items which you will need to locate either with or without the assistance of a recharging Hint feature. Find all the items without using the Hint feature will result in you getting a bonus award of more points.
Generally you will just need to locate one of each item but occasionally you will be asked to find a set number of a particular item. In the same way, most of the items will be listed by name but some will involve a cryptic clue. You will also find that one item will involve carrying out a task such as pouring a cup of tea or replacing an egg in a nest.
There are 25 different locations that will need to be visited on more than one occasion. Although the scenes are well drawn, they are hardly what you would call interesting or eye-catching. However they do have the advantage that many of the items to be located do not look too out of place within these scenes.
As well as the listed items, each scene contains two crowns. Generally the crowns will be of the image type but occasionally it could be the word "crown". By finding all the 50 crowns (25 scenes x 2 crowns) you will gain access to one of the bonus games available from the main menu. Do not be too concerned if you fail to detect both crowns on your first visit to a scene. You can pick up those crowns you might have missed on subsequent visits to the various scenes. Greyed-out crown icons, shown at the top left of the scene, will indicate when there is a crown or two to be found.
At various stages during the game, usually to bring a mission to a successful conclusion, you will be presented with a puzzle that needs completing. The puzzles generally consist of two parts or sections. They are varied in type and should not cause you too many problems. You could be asked to clear a mah-jong board or turn a board of tiles into gold; complete a jigsaw or unscramble a picture made up of blocks; spot the difference between two similar scenes or replace objects missing from a scene.
As you finish each mission you will be shown a report on your progress. This report will include details of your performance in the current mission and overall in the game. You will be advised as to your points score for objects found and any time bonus plus other bonuses that include not using the Hint feature.
While a reasonable game, Amazing Adventures: The Riddle of the Two Knight offers nothing new to the genre. The game will only really appeal to the committed Hidden Object fan. There are over 2000 objects to find spread over 25 missions. You will need to be running a 1.22GHz processor with 512MB of RAM and 100MB of hard disk space and support for DirectX 9.0c. Popcap has priced this game at £14.95.
http://www.popcap.com/games/amazing-adventures-riddle-of-the-two-knights/pc