A Hotel with Secrets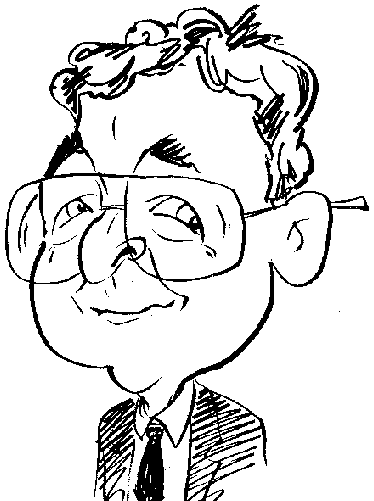 Review controls
A visit to a hotel is meant to be a restful experience but sometimes other matters can take over and make you work throughout your stay.
Developed by Cateia Games and published by MumboJumbo, Hotel is a point-and-click adventure title which describes itself as mixing elements of exploration and investigation. Under review is the Special Edition of the game which means that some extra items have been included along with the main game. Included with a Strategy Guide, you get Characters Biography, bonus art work and music plus some wallpaper.
Hotel's opening sequence introduced you to your in-game persona as you take on the role of Bridget Brightstone. She is a New York Police Detective who is currently enjoying some leisure time until she takes a phone call from her boss, Chief Inspector Sam McCloud – a name I remember from a television series of a few years back. Following this conversation, incidentally this is the only part of the game that features spoken dialogue, Bridget packs her bags and travels to France in order to solve the case of some missing jewellery. Her destination is an old French castle which has been converted into a hotel.
An optional tutorial session can be used to help you get use to the various concepts of the game. Your cursor will change shape to indicate when actions such as examine, pick up and walk (holding down the spacebar means you move quicker) are possible. As you collect items that will be required at some point in the game, they are added to your inventory. In some cases you will need to combine certain items before they can be used.
Important information can be gleaned by holding conversations with various characters in the game. Two type of conversation occur throughout the game. While one type just involves clicking through the various snippets of dialogue, with the other type you do get the option to click on items in a list which tends to grow with each selection. You can end this type of print-only conversation by selecting the "end conversation" option. However it can often be to your advantage to work your way through the various topics and responses that are available even if you feel that the conversation has gone on for rather too long.
The various scenes are well-drawn and your character moves reasonable realistically although tending to take the straight line route. There are, however, a number of inconsistencies that occur during the game. At various times Bridget will need to use various items from the inventory yet, even after they have been selected, these items do not appear in her hands as she completes a range of tasks. Instead your character magically moves her hands and the job are completed.
It was also extremely annoying having to keep reselecting a tool when it needed to be used more than once in a particular scene. For example at one stage you need to remove four bolts with a wrench. After each bolt is removed you then need to select the wrench again in order to remove the next bolt. On another occasion you have to place a marble in four separate locations, yet your supply of marbles remains exactly the same as each one is placed in position. But then maybe anything is possible with an inventory that allows you to carry a ladder around without anybody noticing anything unusual.
Like any good hotel, help is on-hand for those who are struggling to make progress. You can click on the Hint option to reveal all the areas of interest in the current scene. However if you are really stuck then the Strategy Guide is always available to come to your rescue with more detailed information as how to make progress.
From time to time you will need to solve a puzzle or two in order to make progress. Generally the puzzles are of a reasonable level and varied in type. Using a mixture of trial and error plus some logical thinking, these puzzles should not hold you up for too long as you encounter elements of Egyptian mythology, Arthurian legend and a meeting with Death itself.
The game of Hotel is probably best suited to the less-experienced adventurer who should appreciate the impressive scenery and range of help features. More experienced players might prefer less chat and more action or puzzle solving activities. The game requires a 1GHz processor, 256MB of RAM and 350MB of hard disk space running Windows XP and later. I have seen this game advertised at £9.95.