Join the Snark Hunt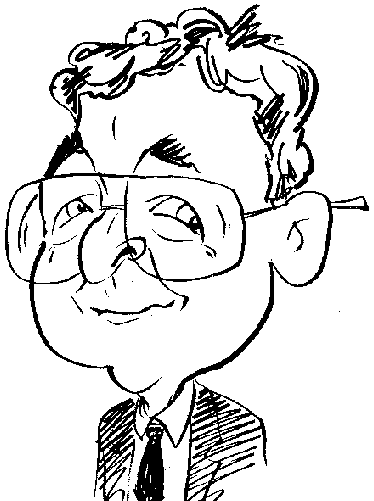 Review controls
The invitation from Alawar welcomes you to the club as you join in the hunt for the mythical Snark in the company's latest game.
Snark Busters: Welcome to the Club is a hidden object adventure style game from Alawar Entertainment. The game places you in the role of Kira Robertson, the daughter of the richest man around who is extremely protective regarding his only child. Part of the reason for the over-protectiveness of her father is Kira's propensity of getting into trouble especially when her love of collecting policeman's helmets comes to the fore. It is one such episode that lands Kira in trouble at the beginning of this game. She is confined to her own room in disgrace.
While trying to escape from this punishment area, Kira is challenged to join the search for the mythical Snark. This strange creature has the ability to use mirrors as portals between different dimensions. In order to accept this task, Kira has to follow the same path with you hanging onto her coat-tails. Thus begins a wild adventure as you travel between dimensions and different scenes.
As this game has some pretensions to having an adventure feel to it, you should not be surprised to discover that you will need to move between different scenes in the various locations that make up Snark Busters. Woven into the fabric of Kira's travels are numerous hidden object searches. However these are not the straightforward kind of searches or objects. Rather than looking for whole objects, such as a screwdriver, saucepan or lantern, you have to search for the bits and pieces that go together to form the required objects.
These objects will be displayed in separate compartments running across the bottom of the screen. Fortunately you do not need to reconstruct these items from the discovered pieces, as this job is carried out for you automatically. Once all the pieces of an object have been found, you will then need to use it in order to carry out a task. More often than not, this task will be required to reveal a piece of another object yet to be completed.
On a number of occasions you will need to move to another scene in order to find other objects and carry out set tasks before returning to the original scene to carry out further searching and task completions. While many of the tasks and puzzle solving require logical thinking, being observant and remembering snippets of information can also be helpful. Luckily you can backtrack through the scenes in the current location to gather what you need to unlock the various mirrors through which Kira needs to travel in her hunt for the Snark.
As you move between the different scenes you need to keep in mind that actions in one scene can often have an effect in another scene. For example some items in a scene might remain hidden or unavailable in some way until a task is completed elsewhere. It could happen that you might need to repair machinery in one scene so that you can complete a task in another scene.
Help is available either from the appearance of sparkly areas indicating that further investigation is required or by clicking on the Help feature found in the lower right corner. When activated, this feature lowers a magnifying glass over the area containing a fragment yet to be discovered. The Help feature does require some time to recharge itself before it can be used again. Arrows are used to indicate possible directions in which you can move to another scene.
At various times during the game you will be able to click on a screen to receive news updates regarding Kira's disappearance and the efforts to discover where she is. These amusing interludes will give you a break from puzzle solving and searching for items.
The scenes making up this game are well drawn and colourful with more than a smidgen of animation to help give the impression you are entering a location rather than just looking at a picture. Background music is of the type that some will find appealing while others will find it annoying – I tended to fail in the latter category and so took the opportunity to turn it off. Altogether the game consists of seven chapters with 30 animated locations and over a dozen mini-game style puzzles.
As usual with Alawar games, you can download a trial version before paying a very reasonable $9.95 for a game that I enjoyed playing. The game's requirements call for a 1GHz processor, 512MB of RAM, 235MB of hard disk space, support for DirectX 9.0 running Windows XP and later.