Return to Drawn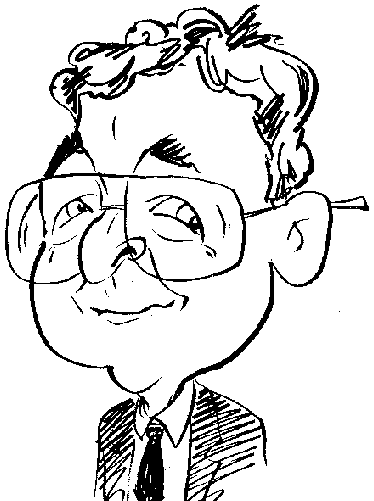 Review controls
A puzzle solving adventurer is required to help a girl with the power to produce paintings that let you enter the depicted scene as a new game in the Drawn series appears.
For those unfamiliar with the Kingdom that forms the basis for the Drawn series of games, I should explain that this is a land of magic, mythical creatures and a battle for control between the forces of good and evil. Pretty standard fare really but this Kingdom does possess one unique feature regarding paintings that can take on a life of their own. In the initial title in this series, Drawn: The Painted Tower, you were set the task of helping Iris, a young girl with magical powers, and Franklin her guardian who had been cruelly turned to stone. Now in Drawn: Dark Flight you are once again called into action in the Big Fish Games title.
Having escaped from her imprisonment in the Tower, Iris still needs your help to defeat the powers of evil and darkness. Entering this adventure game with paintings that need to be restored and entered in order to solve a range of puzzles, you are given a choice of two modes of game play. You can opt for Casual mode with a helpful tutorial or the more challenging Experienced mode which does not have a tutorial.
A dramatic introduction with atmospheric audio commentary will introduce you to the three main characters of Iris, Franklin (still cast in stone) and the Force of Evil. This introduction will explain that three beacons will need to be lit in order to drive back the spread of darkness that is threatening to engulf the Kingdom. And so the adventure begins.
Travelling around via your mouse cursor which changes shape to indicate possible directions and other types of action, you need to work your way through a number of scenarios as you complete a range of tasks that will allow you to progress further into the game. Items that are collected (often without any clue as to their future use) will be automatically stored in an inventory which runs across the bottom of the screen. At the appropriate time and location, you can select an item from the inventory and put it to some use.
Having a good memory will certainly help with this game as you often have to backtrack to a previous location either to collect something you might require in your current location or fulfil a task with something you have just collected. Fortunately Franklin is on hand to offer help. This help could be of the type that informs you of the next or current task. Franklin can also offer a hint of how best to proceed. It is always worthwhile pressing Franklin for more information rather than just settling for his first response.
While you need to collect a certain amount of objects, this is not a hidden object game as such. It is a point-and-click adventure with a strong collection element. The game's graphics contain a mixture of well-drawn environments and some almost cartoonish scenes as you solve puzzles and complete tasks. The puzzles, generally, are innovative and include tasks such as clearing a way through sharks; manipulate a pop-up book; rotate segments of a design; and place strange symbols in their correct positions. Of course if any puzzle proves too difficult then you can take the "Skip" option and I must admit to using this feature more than once.
Drawn: Dark Flight, as with all Big Fish Games titles, is available for downloading a trial version before purchasing the unrestricted copy. The game has been released as a Collector's Edition with additional game play. This brings with it some extra items that include concept art, wallpaper and soundtrack. I certainly enjoyed playing this game and the challenge of its puzzles.
Currently the game is priced at $13.99 reduced from $19.99. The game requires a 1.0GHz processor, 1024MB of RAM, 787MB of hard disk space and support for DirectX 9.0 running Windows XP and later.
http://www.bigfishgames.com/download-games/8804/drawn-dark-flight-collectors-edition/index.html