Disney Does Games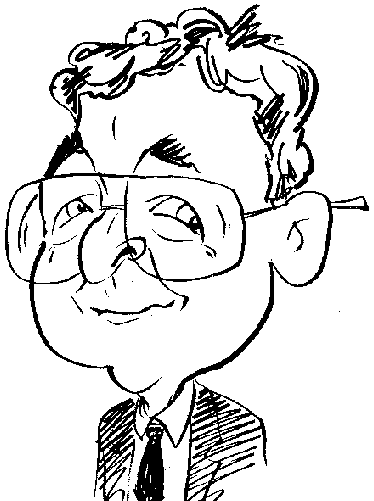 As I mentioned last week, manufacturers and developers already have Christmas product line-ups in place.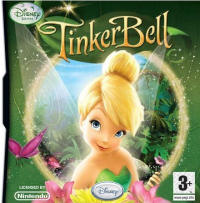 This week the spotlight falls on Disney Interactive Studios, the interactive entertainment affiliate of the Walt Disney Company, with its range of multi-platform video games and entertainment products for the young and young at heart. However you should be aware that some of the titles included in this round-up, despite being featured in the company's recent showcase event, are not due to appear until after the festive season - methinks a missed opportunity here.
Disney Fairies : Tinker Bell is being released on the Nintendo DS platform. This game lets the child take on the role of Tinker Bell and explore the world of Pixie Hollow. Tinker Bell can meet other Disney Fairies including Silvermist, Iridessa and Fawn. There are opportunities for adventures, exploring fashion tastes and fun quests to be completed in order to earn fairy coins. The coins can be used to shop at the Fairy Market Place where there are items such as dresses, costumes, shoes and accessories just waiting to be purchased. Along with the ability to barter and trade items, Tinker Bell can use her special tinkering power to repair broken items and locate items that have been misplaced. Making use of the DS real-time clock, the various scenes will reflect the current season and time of day plus play a part in the various activities.
Disney Interactive Studios has a number of titles aimed at a slightly older age range with more energy to burn. Budding vocalists, of whatever age, are those being targeted by Disney Sing It. This is a karaoke video game with a difference. The game features 35 songs and music videos from Disney Channel Original Series and Movies plus artists from Disney's Hollywood Records label. Options to skin the game allow for it to be personalised as the child attempts to out-sing friends. Various Multi-player modes are available and these include duet, player versus player and team action. You even get the chance to try vocal exercises to improve your performance. Disney Sing It will be available for the Xbox 360, PLAYSTATION 3, Wii, PlayStation 2 and Windows-based computers.
Not surprisingly, knowing Disney's penchant for brand names, the company has announced a new video game based on the "High School Musical" franchise. Available on the Wii, Xbox 360, PlayStation 2 and Windows-based systems, this game, entitled High School Musical 3: Senior Year DANCE!, allows players to dance along with favourite characters from the series to familiar "High School Musical" songs.
Nintendo DS fans need not feel slighted as they have their own version of the game. High School Musical : Senior Year has all the new songs and lets the player take on the role of their favourite WildCat as they choose from Troy, Gabriella, Sharpay, Ryan, Chad or Taylor. This DS version also features DGamer integration allowing players to interact with other DS users via a Wi-Fi connection.
For those of my generation, Disney will always be regarded as an animation/cartoon company. This particular aspect is catered for with TH!NK Fast. Built around a Disney-themed game style quiz show, hosted by Genie from Disney's "Aladdin", players can choose to be represented by various Disney cartoon characters as they attempt to compete against each other in answering questions selected from over 5,000. There are different themed locations and multiple rounds of quick thinking action. Available for the PlayStation2 and Wii, the game comes bundled with a set of four buzzers with the former while utilising the Wii Remote and Nunchuk for the latter.
And now for a couple of titles that are not due to appear until February 2009. Ultimate Band brings the experience of performing as a rock artist into the home. You get to choose from playing the drums, bass guitar, lead guitar or taking on the role of front person of the band. There are over 30 songs to perform. Ultimate Band will be available for the Wii and Nintendo DS with the latter expected to have some extra features.
Finally Spectrobes : Beyond the Portals brings a 3D perspective to the story of Rallen and Jeena, those interplanetary patrol officers, as they excavate, awaken and train the mysterious fossilised creatures known as Spectrobes. Puzzles and missions await those taking on this Nintendo DS offering. Spectrobes : Beyond the Portals is due to be released in October 2009 - in time for Christmas!
www.disneyinteractivestudios.com