Video Production for Novices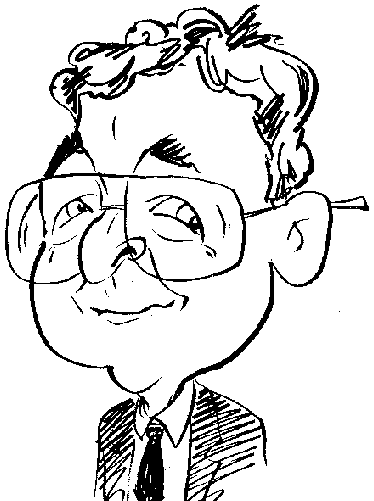 Review controls
Capturing video clips can be great fun as you record memories of family occasions and other events. However what you actually do with this content when you have transferred it to your computer's hard disk is another matter entirely.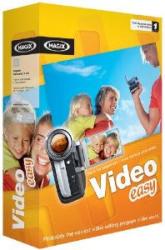 Not everybody has the time, inclination or skill to adopt the role of a film director and make productive use of the content. Yes there are a number of software applications that can turn your work into a format that looks good and has a professional sheen but they do expect the user to have a certain amount of expertise in this field. Not everybody, even in their wildest dream, would consider themselves to have such skills. MAGIX, the developer of various video and audio applications, believes it has a solution available for the novice user.
This solution is appropriately entitled Video Easy. To help celebrate the company's 15 years of innovation, MAGIX has bundled a copy of its PC Check & Tuning 2010 software, valued at £29.99, with Video Easy. Installing Video Easy is straightforward as you follow the on-screen prompts. You are given options to included MAGIX's Photo Manager 8 and Mufin player as part of the installation. These two utilities cover photo management and audio selection features.
The first time you run Video Easy you will need to entry a 30-character serial number and register the product online. The program's opening Welcome screen gives you the choice of creating a new video project; loading an existing one; or watching an introductory video showing some of the software's features. Remembering that this is a product designed for those with little or no experience in creating video, Video Easy takes a step-by-step process to lead the user through the stages of various process.
For example when importing video clips from your digital camera, options will be available to choose from a Mini DV/HDV camera or AVCHD camera with the following screens leading you through connection by Firewire or USB prior to starting the transfer process. When loading files from a computer, you can bring in an individual file or selection of clips using the standard Windows protocol.
As well as video content you can also bring in still images and audio tracks. Video and still images will be displayed in a storyboard-like overview with any additional audio track sitting in an area positioned beneath the storyboard. You can cut, split and trim scenes plus move items around the storyboard. A small selection of transitional effects can be used for linking various elements and you can include a title and other text. At any time you can view your video in progress on a large viewing screen either using the on-screen controls to stop/start or the spacebar to achieve the same results.
When satisfied with your movie, you can burn it to DVD with a choice of menu styles for playing back on a conventional DVD player. You can edit titles, apply various effects and decide what should happen when the movie has finished playing. The movie can also be saved to your computer where it can be played back using Windows Media player. For wider distribution, there is an option to upload the finished movie to YouTube. MAGIX also offers an Online Album service for showing your movies online for registered users. Finally there is a backup option to safeguard your work.
As its title indicates, this is an easy to use product. There are Wizards to help the user carry out the various tasks. More experienced users will probably reject this title as lacking in certain features but then Video Easy has not been developed for them. I do have one slight criticism of the product. I feel that it could put off some novice users when they are required to carry out an on-line activation process for using the MPEG-4, MPEG-2 and Dolby Digital codecs that form part of the package. The process might be free and automatic but it is one that could have been avoided for the novice user.
Minimum system requirements for Video Easy are a 1GHz processor, 512MB of RAM, 1GB of hard disk space plus a graphics card with a screen resolution of 1024 x 768 running Windows XP and later. For HD work you will need a 3GHz processor with hyperthreading or dual core with 1.3GHz, 2GB of RAM and DirectX 9.0c. Video Easy is priced at £39.99.